Explore our agenda for the curious international designer. The best exhibitions, design events and cultural recommendations, curated each month by the Wix Design Team.
Text

The High on Design Team

Date

October 31, 2018

Est Read time

3 min

Illustration author

Or Yogev
Just before we bid farewell to 2018, check out these upcoming events that serve as a reminder of just how interesting this year has been.
Happening this month – cultural institutions are introducing changes to their programs, fairs are popping up in new locations and designers are finding exciting and different ways to share their stories. November, here we go:
Bringing together some of the most interesting figures in the design world, this two-day conference will host talks from Pamela Pavliscak, Leta Sobierajski & Wade Jeffree, Nicole He and our very own Lior Pinco, who will speak about trend-thinking as a work process.
When and where: Nov 15-16, FIAF, 645 Madison Ave, NYC
A three-day design and creativity festival that takes place between 5pm and midnight. This refreshing, party-like format offers talks by creatives from all fields, including Mr. Bingo, Jonas Lindstroem, Curt Enderle, Eric Hu and Joshua Davis. A night market with live installations, food, tattoos and tutorials, this is a true adventure for the senses.
When and where: Nov 22-24, Antwerp, Belgium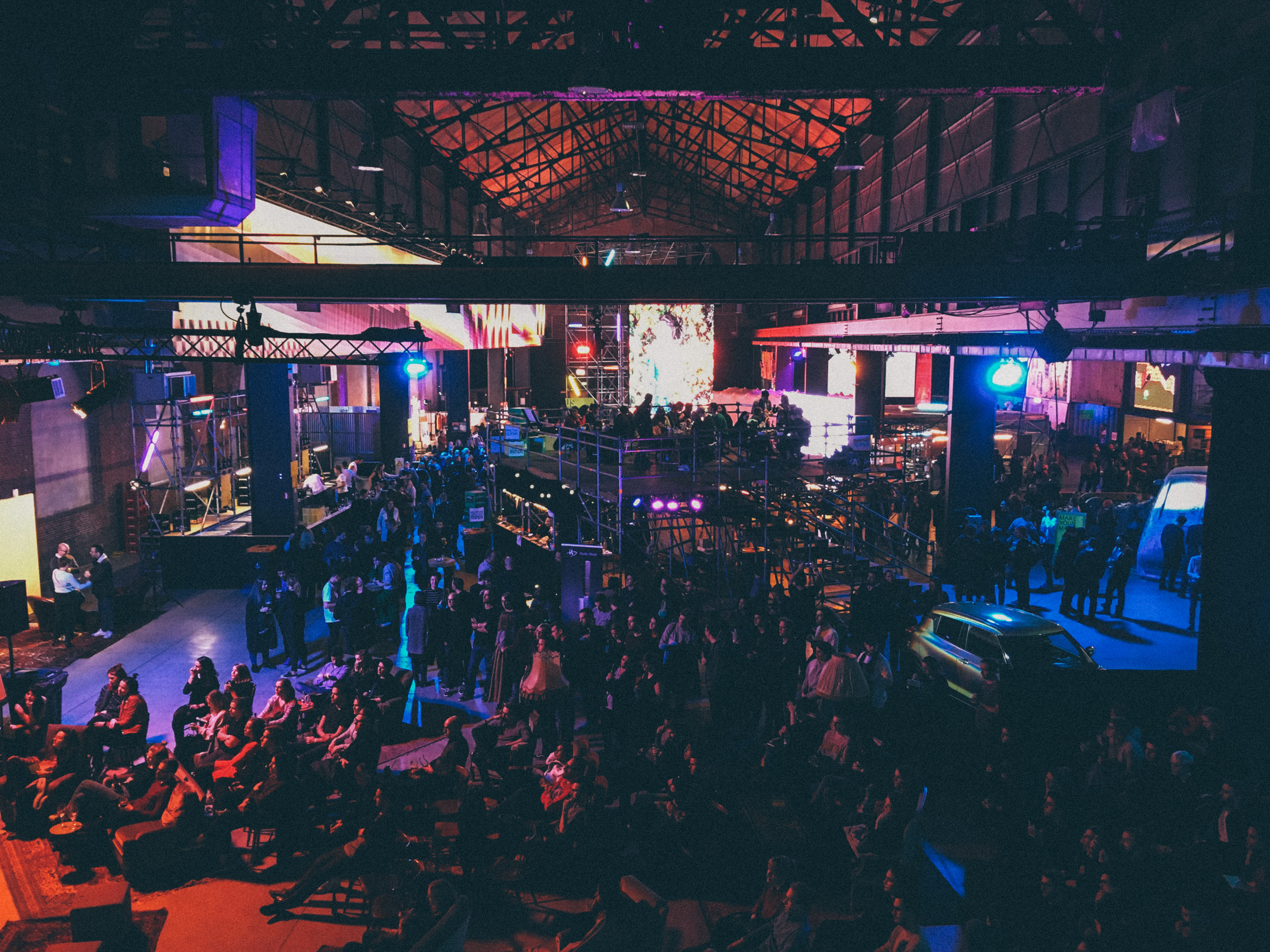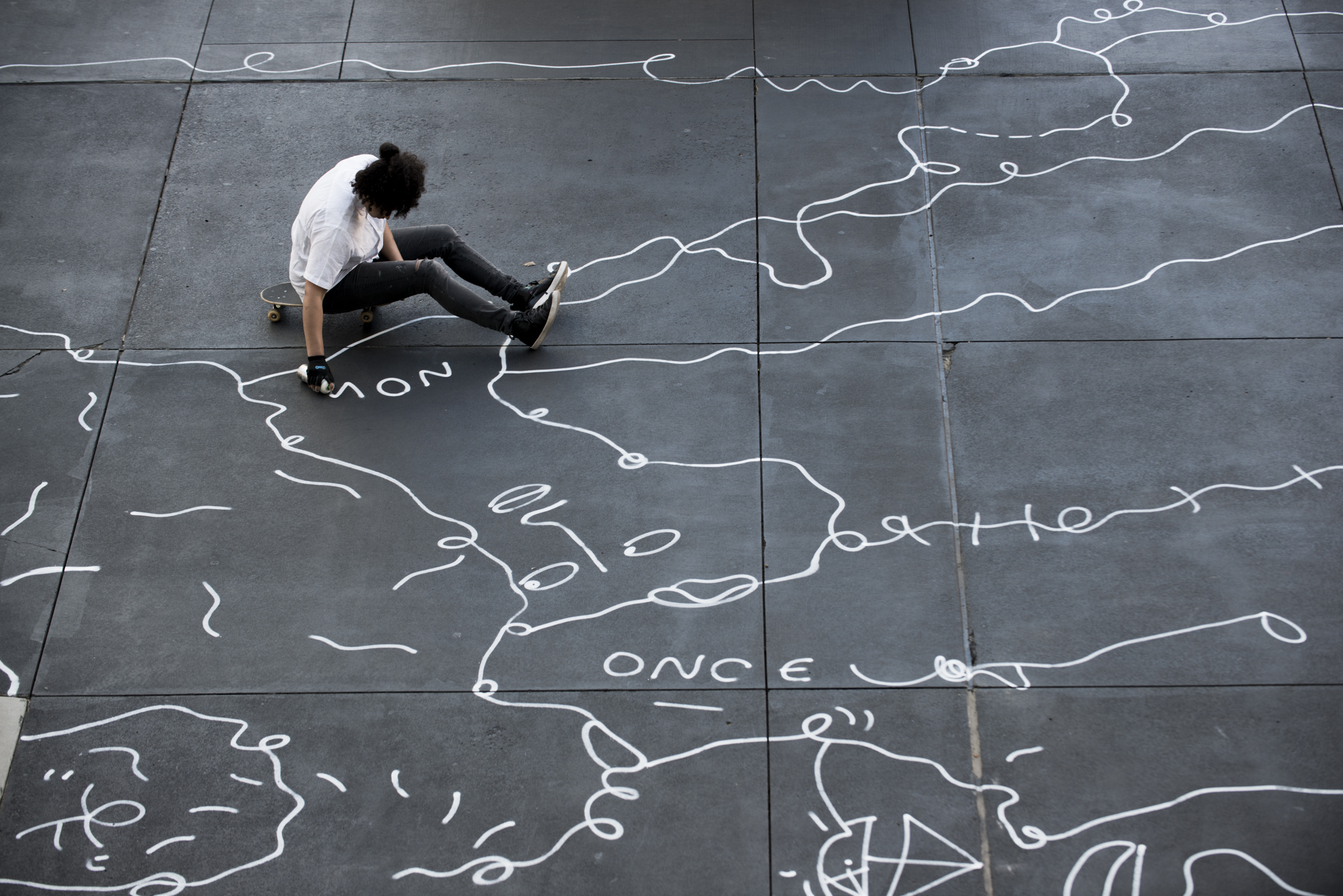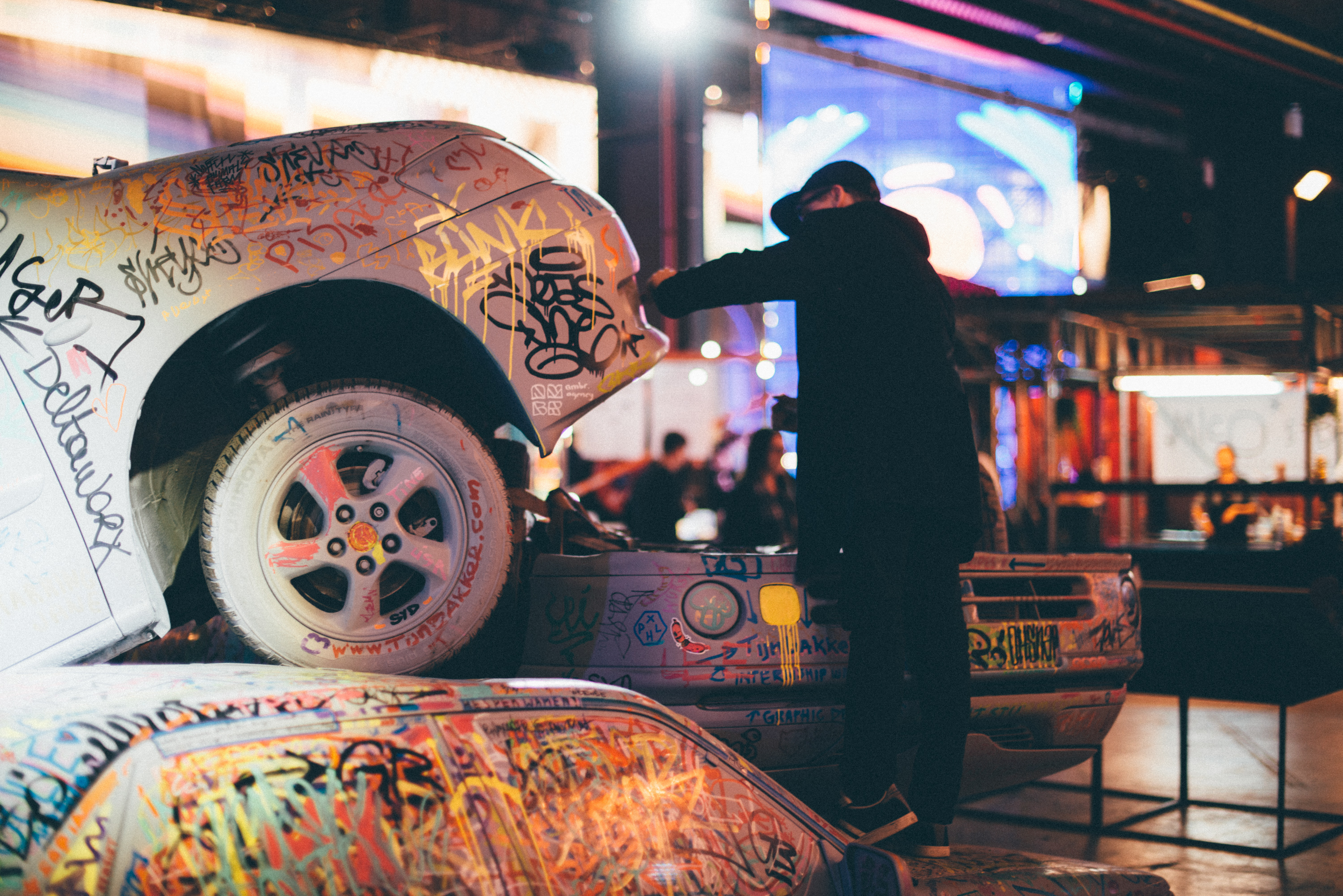 Europe's largest photography fair alone is a good enough reason to visit Paris this November. This year's 22nd edition of the classic event will also open a new Curiosa sector by rising star, Martha Kirszenbaum, the curator of the French Pavilion at the 2019 Venice Biennale, focusing on "the gaze on the fetishised body". Another addition is Paths Elles X Paris that offers walk-through tours of exhibitions dedicated to female photographers and curated by Fannie Esouclen. The book sector of Paris Photo also makes this an interesting destination for art-book-lovers. This year, Aperture Foundation will put its Photobook Awards winners on display at the Grand Palais.
When and where: Nov 8-11, Grand Palais, Paris, France. (Paths Elles X Paris is hosted in Jeu de Paume and Fondation Cartier, among others)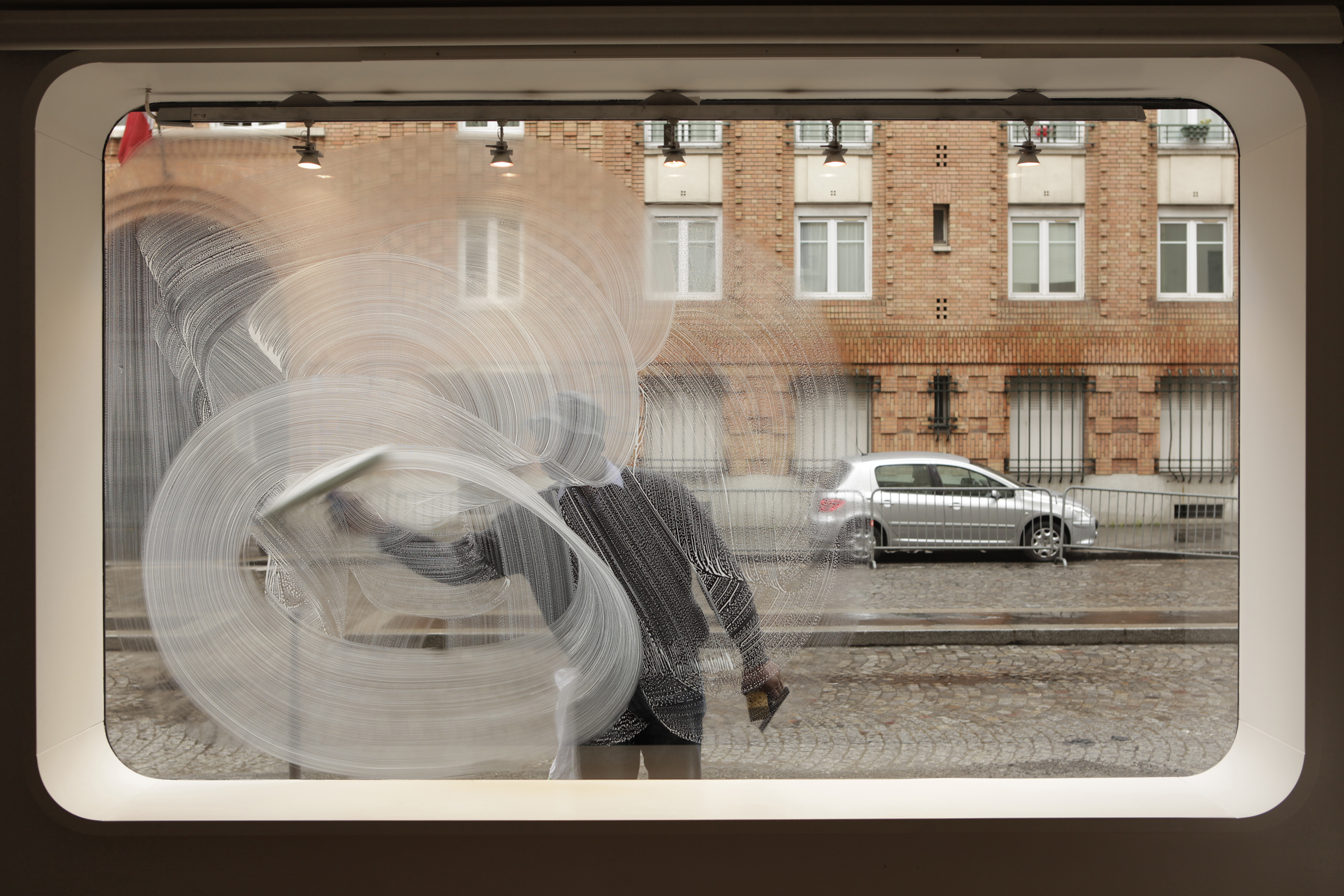 Conference: JAM
This London gathering focuses on the stories of the people that think, develop and design some of today's most leading products. Over the course of two days, the event will host nine speakers who will share honest insights and practical tips, as well as a full day of workshops led by a number of design experts.
When and where: Nov 1-2, London, UK
Welcoming its third edition, ART X Lagos is West Africa's first international art fair, offering a refreshing program of works by Alimi Adewale, Amadou Sanogo, Collin Sekajugo, amongst others, plus 18 galleries from 14 different countries. The fair's highlight is the much-praised ART X Live format featuring performances from a range of musicians on the rise.
When and where: Nov 3 – 5, The Civic Centre, Victoria Island, Lagos, Nigeria
The first edition of this intriguing design event based in Sharjah is titled "01: Ministry of Graphic Design". It draws inspiration from the governmental structures within the United Arab Emirates, and creates fictional formats that evoke refreshing discussions on the role design has on shaping public opinion.
When and where: Nov 9 – 30, Bank of Sharjah, Sharjah, UAE
A multidisciplinary artist that challenges every norm he can find, Shrigley has been known to create thought-provoking and humorous installations. To our delight, he recently opened a solo exhibition in Sweden's Spritmuseum, on show until March 2019.
When and where: Now until Mar 31, 2019, Djurgårdsvägen 38-40, Stockholm, Sweden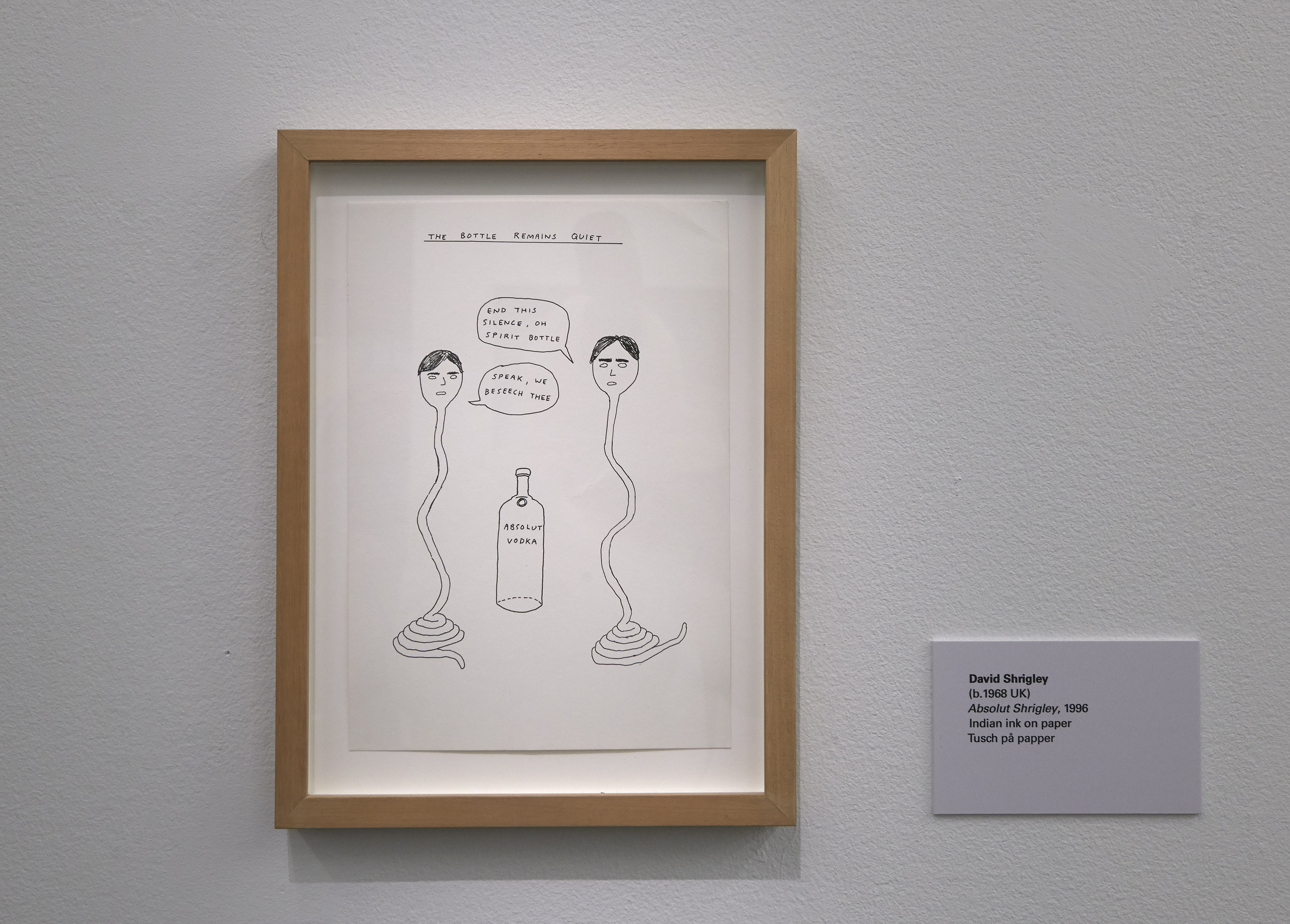 This one is all about design leadership and managers sharing insights about workflows, development and productive research. Speakers include Leisa Reichelt (Atlassian) and Doug Powell (IBM VP Design).
When and where: Nov 7-9, Fashion Institute of Technology, NYC
Have a local event you want to tell us about? Don't be shy!
You Might Like These too:
Get in Touch! Get in Touch!
Get in Touch! Get in Touch!
Get in Touch!