A handpicked selection of the best sites for viewing beautiful artwork and other remarkable imagery with just the click of the mouse, with anything from medieval paintings to celestial photography.
Text

Eden Spivak

Date

September 12, 2018

Est Read time

7 min

Illustration author

Alma Neeman
We're accustomed to walking around with mega-powerful computers in the palms of our hands all day. In fact, the smartphones we currently own are stronger than the computers used to send people to the moon for the first time, back in 1969. And what do we do with this all-encompassing source of wisdom that's constantly within our reach? We scroll through videos of kittens playing the piano, of course. Which is not a bad option on its own, but we could use some extracurricular browsing from time to time. That is why we've selected six websites that harness the powers of the Internet to create new ways in which to experience artwork, literature, and even the moon itself.
The year of 2016 marked the 500th anniversary of Jheronimus Bosch's death, and the festivities commemorating this Netherlandish maestro included, to name a few, performances and parades, a major exhibition, a film, and the launching of The Garden of Earthly Delights by Jheronimus Bosch: An Online Interactive Adventure. It is an online exploration of Bosch's most famous triptych, allowing for an up-close inspection of the painting with high-resolution imagery, an informative audio tour and soft background music. Bosch's elaborate painting is a three-panel creation filled with many detailed scenarios that are rich with meaning and symbolism. 30 of those scenes are analyzed and explained in the site's voice-over, narrated by Redmond O'Hanlon.
The Garden of Earthly Delights is examined from left to right, with each panel centering around a different storyline. The left panel portrays the Garden of Eden, in which Adam and Eve are surrounded by a bounty of animals and natural landscapes; the center panel depicts a plethora of people engaging in erotic mischief; and finally, the right panel illustrates hell – which as Bosch saw it, is the direct result of succumbing to our primal desires. Whether you choose to freely explore this masterpiece, or opt for the guided tour option, this interactive journey is a wonderful way to take a intimate look at this brilliant and important work of art, and to truly appreciate it. That, or a trip to the Museo del Prado, Madrid.
This mini-site launched as part of the rebranding of one of the largest museums in Europe, the Art & History Museum (formerly called the Cinquantenaire Museum). The Belgian institution chose to highlight ten items from its collection in an online display. Ranging from an Egyptian death mask to a bronze statue of a Roman emperor, the ten artifacts are showcased in an interactive and informative manner. The design of both the rebranding and website are the work of Base Design Studio. "We sought to make the collection as tangible as possible," writes designer Thomas Leon on the studio's website, "each object is a tale to be told, each visual is a close-up to be felt." Indeed, this piece of digital storytelling presents each of the objects with quality imagery and extreme close-ups that are accompanied by short text, and together with a simple and striking design, they walk you through the artifact's fascinating attributes and history.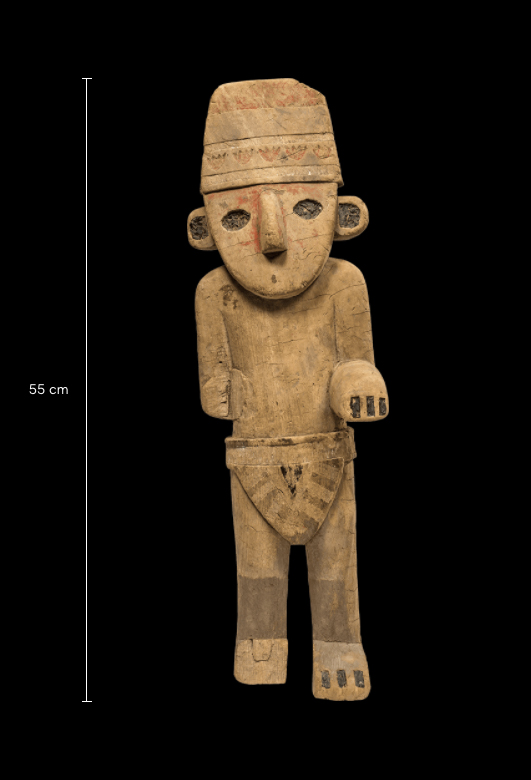 Very few masterpieces are as grand-scale and awe-inspiring as the Sistine Chapel in the Vatican City, which many consider to be one of humanity's greatest artistic achievements. Yet when visiting the chapel to see for yourself, there are usually too many visitors – around tens of thousands on an average day – to fully enjoy it. For that reason, the virtual tour of the Sistine Chapel is unique in the opportunity it offers to admire the room freely, lingering over as many of the countless details as you'd like. From the trompe l'oeil drapery on its walls, to Michelangelo's depictions of nine biblical scenes on the ceiling – with the crown jewel of The Creation of Adam, everything in the chapel is noteworthy. And then there are wall frescos by great Renaissance painters, such as Botticelli and Perugino, and The Last Judgment altar fresco, again by Michelangelo. Blast this 3D tour on fullscreen to immerse yourself in this artistic floor-to-ceiling marvel.
It was over a decade ago that The New York Public Library, one of the largest public libraries in the United States (second only to the Library of Congress), embarked on an extensive project to digitize their vast collection. In 2015, after having accumulated hundreds of thousands of digitized items, they released their Digital Collections website to host this growing database of media. The website's diversity in content is staggering. There are manuscripts, lithographs, illustrations, photographs, posters, maps, videos and much more. It's easy to get lost while browsing the infinite goodness on display here. Stumbling upon findings as exquisite as an illuminated book by William Blake, or a photography series by Dorothea Lange, there's so much to be discovered. NYPL has even gone as far as creating free printable coloring pages for some of their select images.
Another worthwhile feature of the Digital Collection is its overwhelming amount of public domain images. These are materials that have been released for high resolution download, free for all to enjoy and reuse. As the library's website states, the purpose of sharing these visuals with the general public is "to facilitate sharing, research and reuse by scholars, artists, educators, technologists, publishers, and Internet users of all kinds." To browse public domain materials, check the 'Show only public domain' box at the top left side of the site, or explore the library's interactive visualization – a bold and playful presentation of the magnitude of this collection. The images can be categorized by century, genre, collection or – our favorite – by color.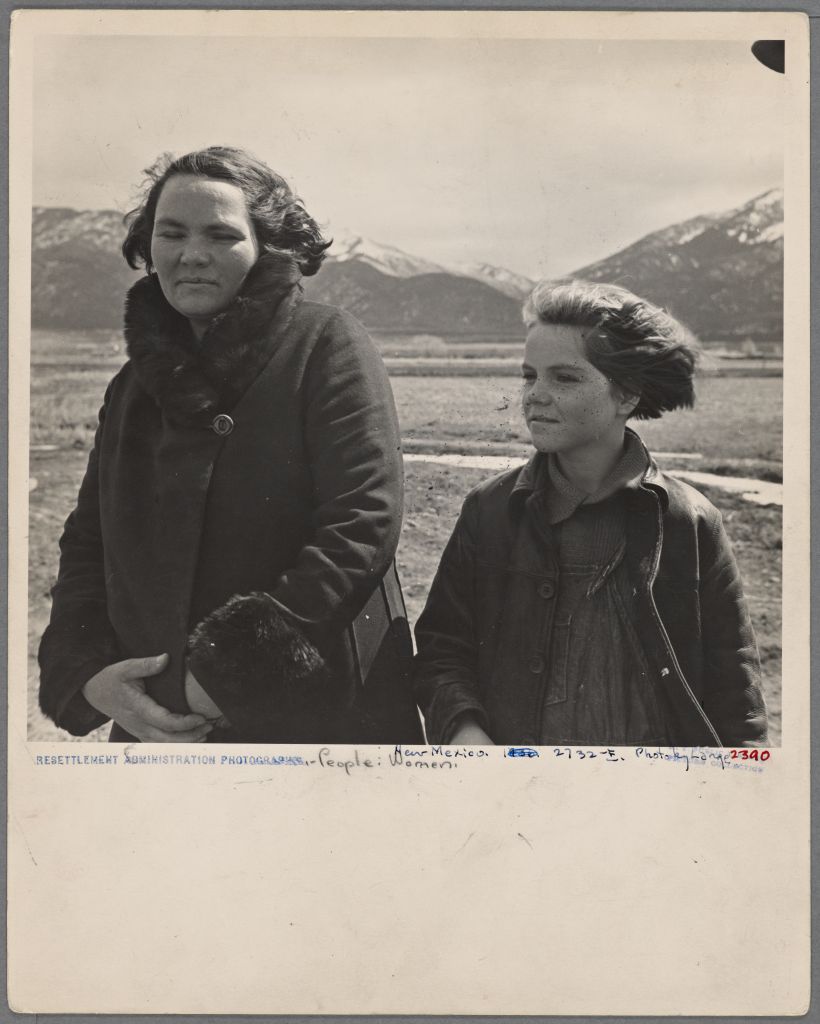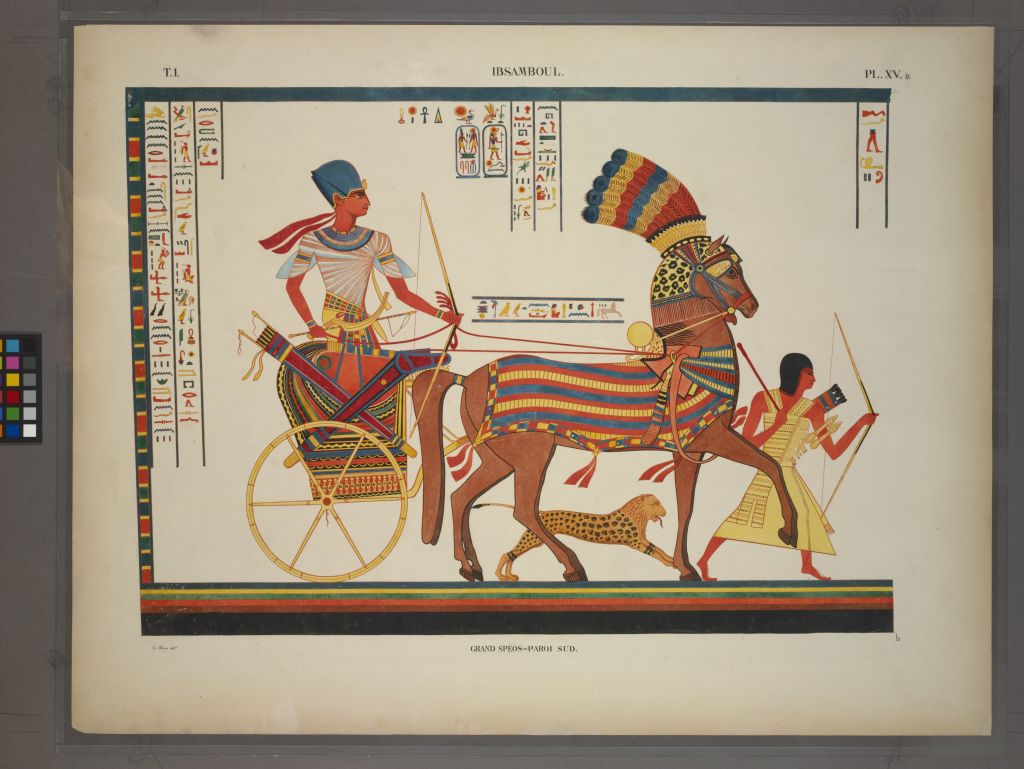 With 60 years of innovative space research and exploration, NASA can be credited with many important human and scientific breakthroughs, and they have the visual content to back it up. NASA's libraries showcase images, videos and audios that date back to the 1920's and go on to the present day – with anything from group pictures of astronauts to breathtaking views of black holes. Since most NASA materials are not copyrighted (as detailed in the following guidelines), the collection invites visitors to use the content in almost any possible way – download in a variety of resolutions, embed to your own website, or simply browse and puzzle at the mysteries of our universe.
The library's different navigation options aid in leafing through visuals based on topic, keyword, year or media type. Other methods of browsing include the mission galleries, that sort photos by their corresponding space mission, a select 'Image of the Day', and more. There's also the panoramic view of the Andromeda galaxy – the largest, sharpest picture of the universe ever taken, that manages to capture over 100 million stars at once. "It's like photographing a beach and resolving individual grains of sand," the NASA website explains. And looking at these celestial images, we really do start to feel like a grain of sand ourselves.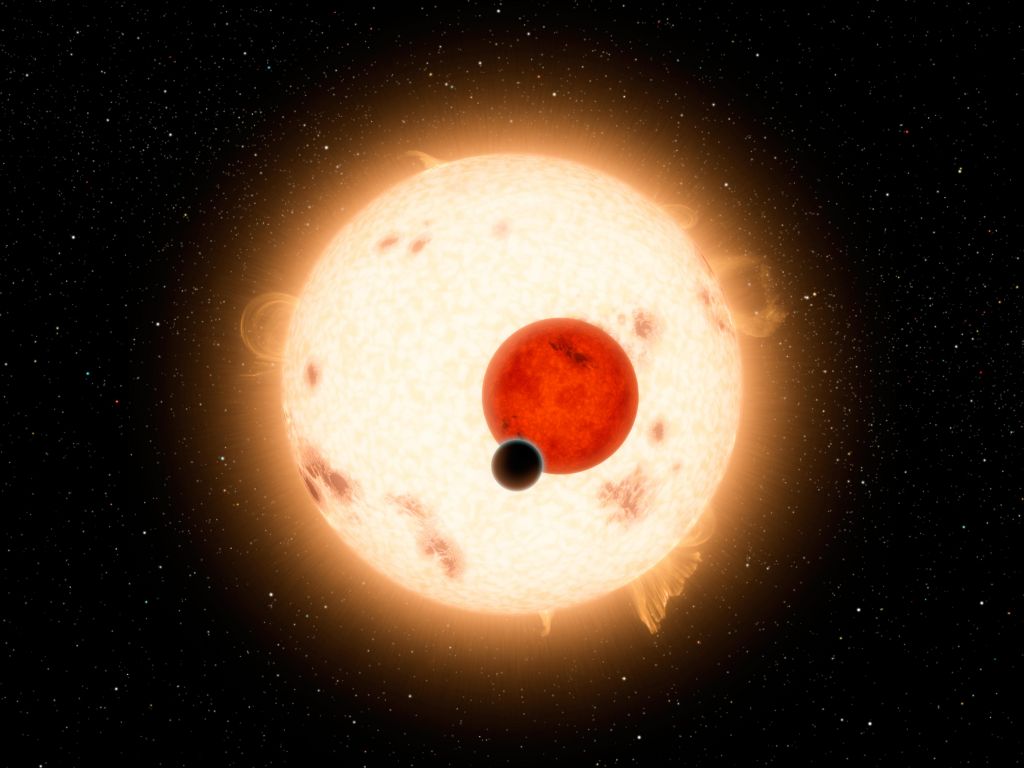 Google Arts & Culture is mostly known for its viral app that finds your art history doppelgänger, but it has many other intriguing features to offer. On its mission to bring technology and art together, Google Arts & Culture showcases millions of artwork from around the world in ultra high quality. Since its launch in 2011, Arts & Culture has partnered with leading museums worldwide to create quality digital archives of each museum's artworks. You can browse the collection by museum, or enjoy an interactive storytelling experience (such as this one about Frida Kahlo's wardrobe, Appearances Can Be Deceiving). You can zoom in on your favorite masterpieces to discover some fine brush strokes or minute details, or take a 360-degree tour of that gallery you've been eyeing for a while. And in line with the selfie app, Arts & Culture pursues many 'experiments' that have to do with the crossroads of tech and art, such as this Art Palette tool that beautifully matches artworks to a color scheme of your choice.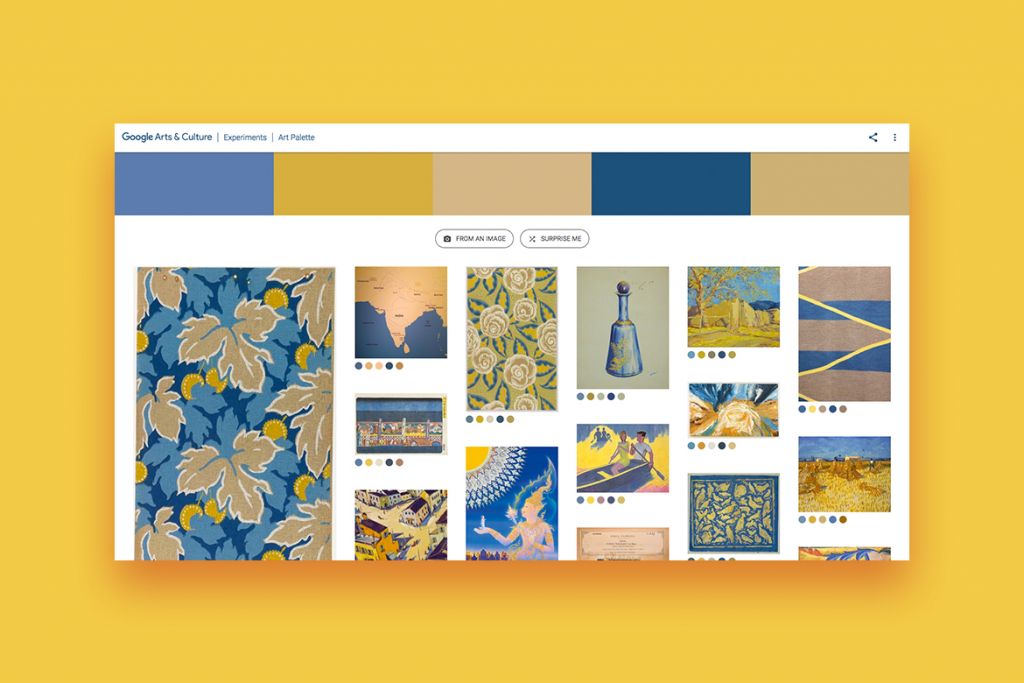 You Might Like These too:
Get in Touch! Get in Touch!
Get in Touch! Get in Touch!
Get in Touch!