A monthly agenda for the curious international designer. Explore inspiring exhibitions, interesting design events, and cultural recommendations curated by the High on Design team.
Text

The High on Design Team

Date

March 4, 2019

Est Read time

4 min

Illustration author

Or Yogev
It's either spring or autumn (depending on which side of the globe you're on), but nevertheless, March is a time for change. Gain fresh perspectives with this selection of design and art events around the world:
Global warming might require the Arctic Design Week to change its name, but for now, it's sticking to the title that's served it well since 2009. The Finnish city of Rovaniemi, known for its winter landscapes, invites visitors to experience a week-long festival that will focus on the theme, "Design for Happiness." The week is filled with design talks, workshops, exhibitions, pop-up shops and a conference that brings together leaders from the Nordic design community.
While you're in the region, make sure to stop by the latest show at Helsinki's Amos Rex museum: Magritte – Life Line. The exhibition is constructed around a lecture Magritte gave at Antwerp in 1938, in which the artist, who until that time was reluctant to share any information about his practice, gave a rare account of his methods and motivations. In addition to this exhibition, Amos Rex will be hosting a weekly screening of the Fantômas silent movie series by Louis Feuillade. Not to be missed.
When and where: Arctic Design Week March 18-24, Rovaniemi, Finland
Magritte – Life Line Now until May 19, Amos Rex, Helsinki
If by chance (or on purpose) you find yourself walking through Milan's beautiful Galleria Vittorio Emanuele II, be sure to make a stop at Prada Foundation's space Osservatorio, housed at the Galleria's fifth and sixth floors. In addition to the view, you'll have the chance to see the photographic works of Jamie Diamond and Elena Dorfman, which together explore notions of familiarity and love through synthetic representations of humans. Since its opening in 2016, the space has been dedicated to photography and seems to focus on some of today's most exciting up-and-coming international artists.
When and where: Now until July 22, Osservatorio, Galleria Vittorio Emanuele II, Milano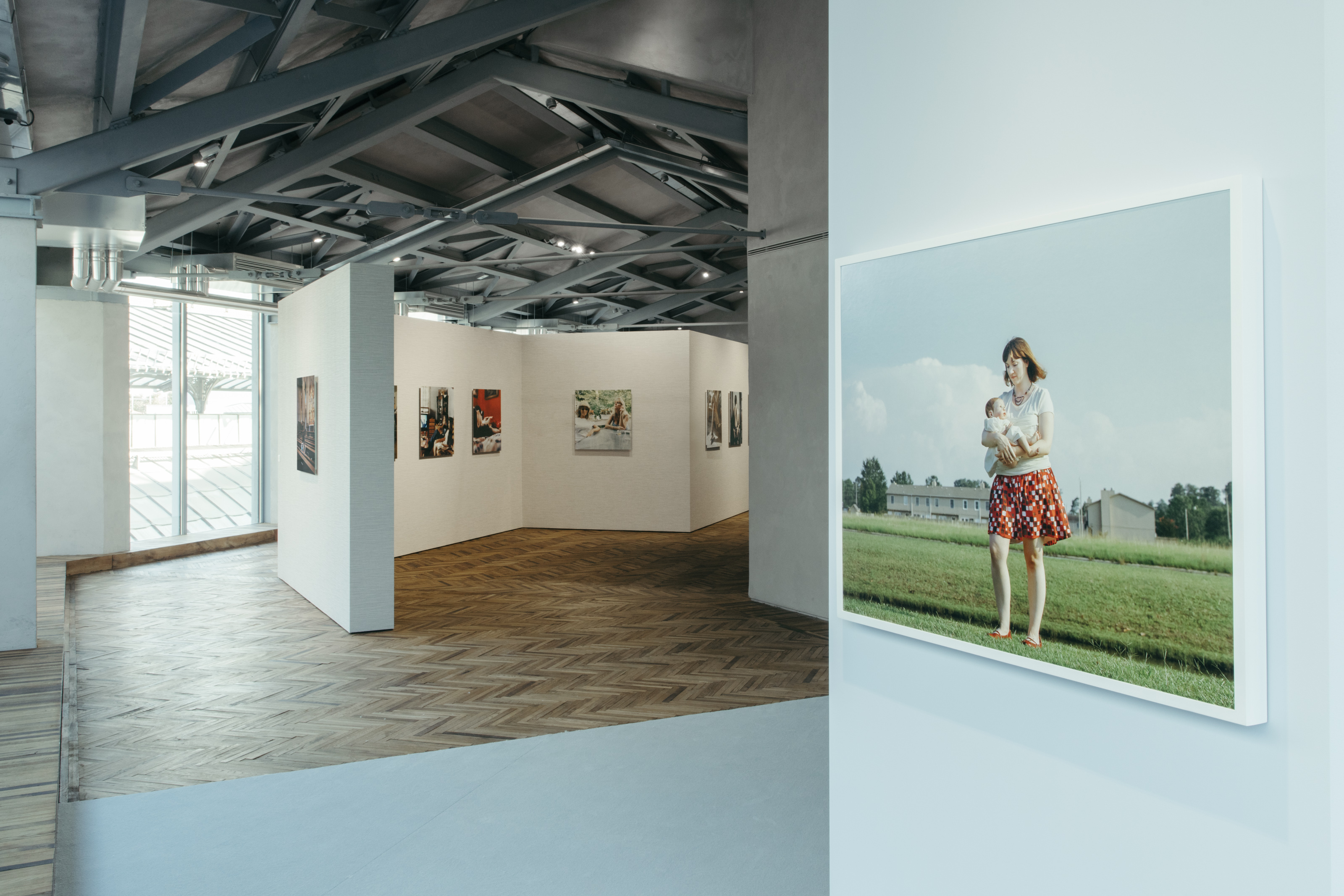 One of New York City's most prominent art fairs, The Armory Show, brings together around 200 galleries that exhibit leading 20th- and 21st-century artists. This year it celebrates its 25th anniversary by going back to its roots and reuniting with several original participants. The highlights are endless, but be sure to see the Focus section, curated by Lauren Haynes, which will deal with "identity through figuration" – as well as Kapwani Kiwanga's much anticipated installation. The show is staged on Piers 92 and 94 and at the very least, is a great way to celebrate art (and it's expansive presentation).
When and where: March 7-10, Piers 92 & 94, NYC
A much-esteemed trade show that brings together hundreds of international brands, Design Shanghai is a chance to see great pieces by some of the most well-known and iconic design studios of today. 
When and where: March 6-9, Shanghai Exhibition Centre, Shanghai, China
New adventures: SXSW
The 2019 version of SXSW – a mega-event that consists of several festivals and a huge conference – continues to expand on all fronts. Other than adding 80 musical artists to the line-up, this year they will be confronting new topics, like the future of tech and transportation. They have also  built a highly-buzzed cinematic line-up, featuring Harmony Korine, Jemaine Clement, Olivia Wilde and Jonathan Levine, among others. The only advice you need is to know where you're going – it will be very easy to get lost.
When and where: March 8-17, Austin, Texas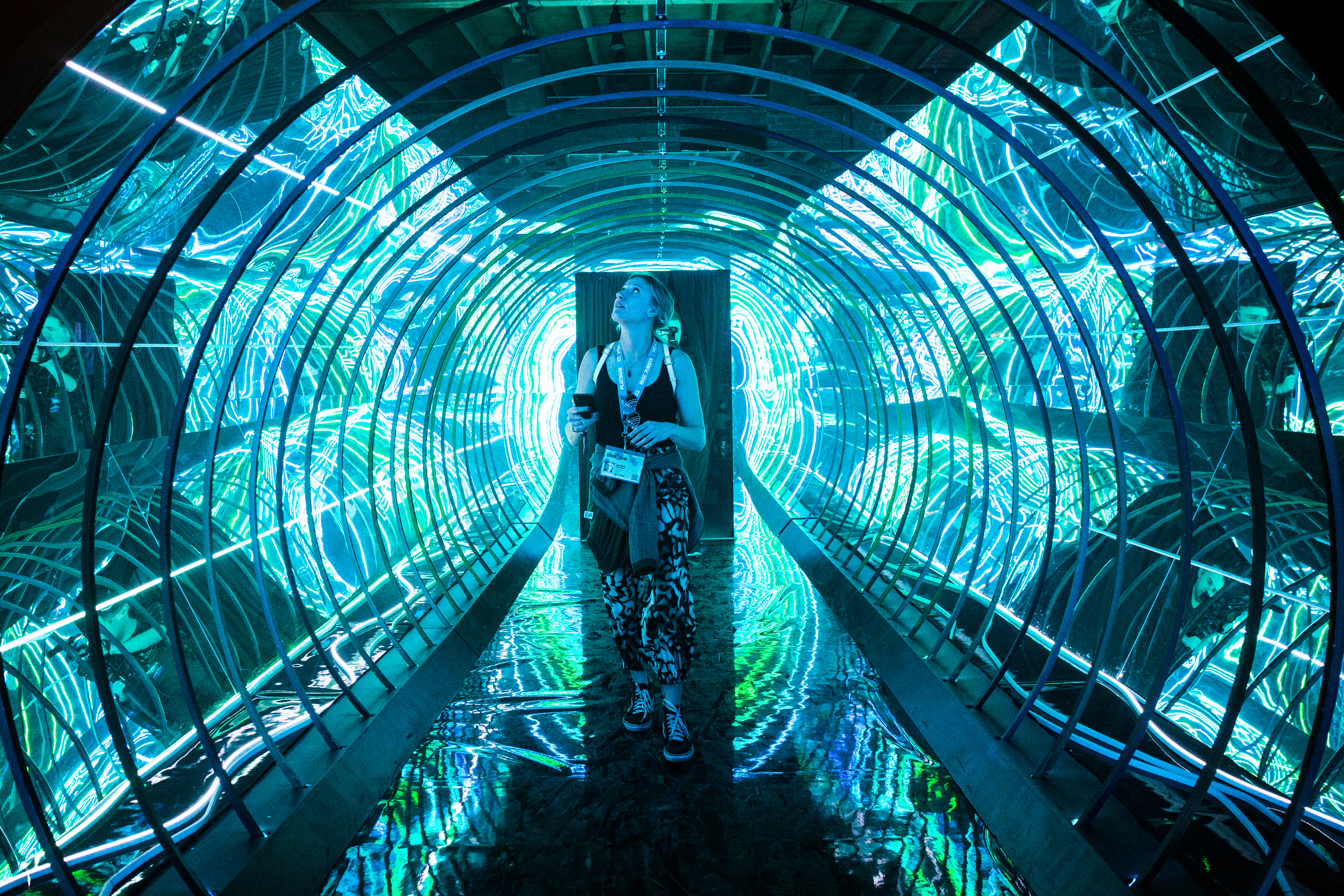 A four-day event, DesignMarch is already an important event in Iceland's creative community. Featuring fashion, furniture, architecture and food design, it brings together international exhibitors as well as local talent.
When and where: March 28-31, The Iceland Design Centre, Reykjavík, Iceland
What looks to be one of the Tate's most anticipated exhibitions, Van Gogh and Britain brings together works that express how England influenced the artist. Van Gogh spent several of his younger years in Britain, reading classics like Dickens and Eliot, while getting to know local artists. The exhibition also explores British artists who were influenced by Van Gogh, such as Francis Bacon and David Bomberg.
When and where: March 27 – Aug 11, Tate Britain, London
You Might Like These too:
Get in Touch! Get in Touch!
Get in Touch! Get in Touch!
Get in Touch!