Designer Dafna Barzilay accidentally came across the Georgian capital, and a few glasses of Chacha later - found a new love.
Text & Main Image

Dafna Barzilay

Date

December 11, 2018

Est Read time

3 min
I stumbled upon Tbilisi by mistake – or at least unintentionally. My goal during my summer in Georgia was to breathe as much fresh air and go on as many mountainous treks as possible. Seeing the unique green shade of the Svaneti region and devouring Khachapuri meant Tbilisi would just be a stop along the way.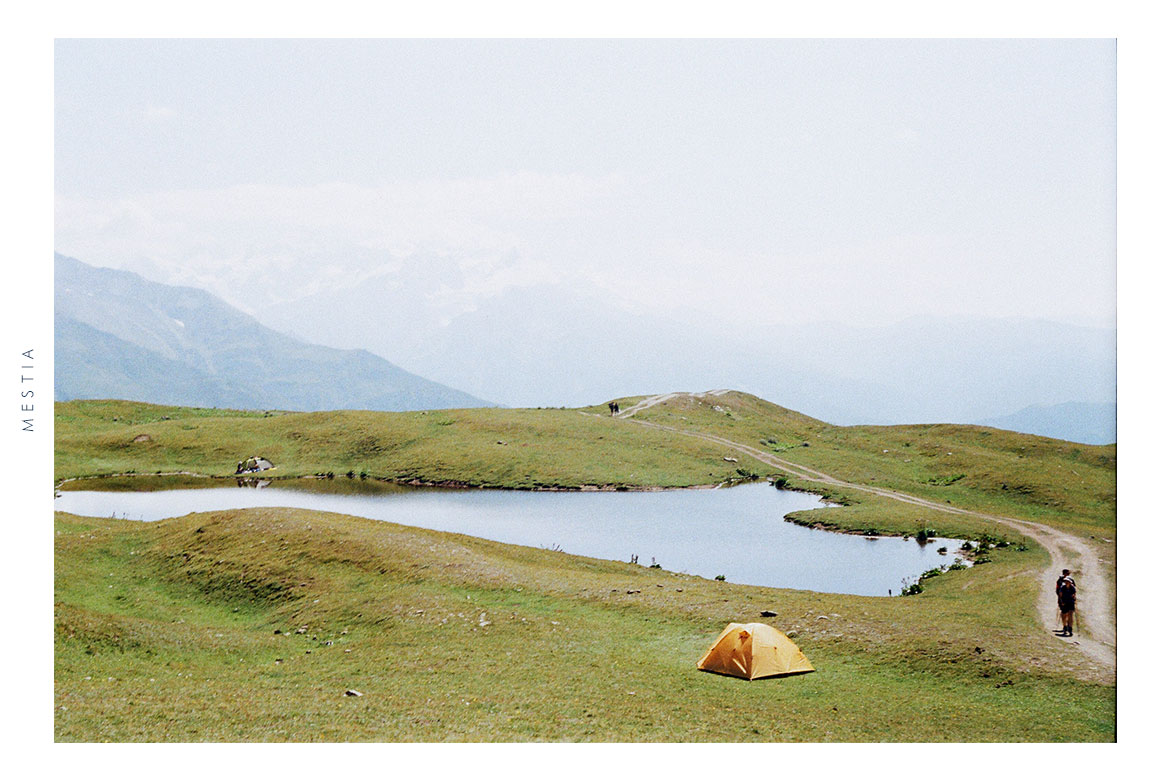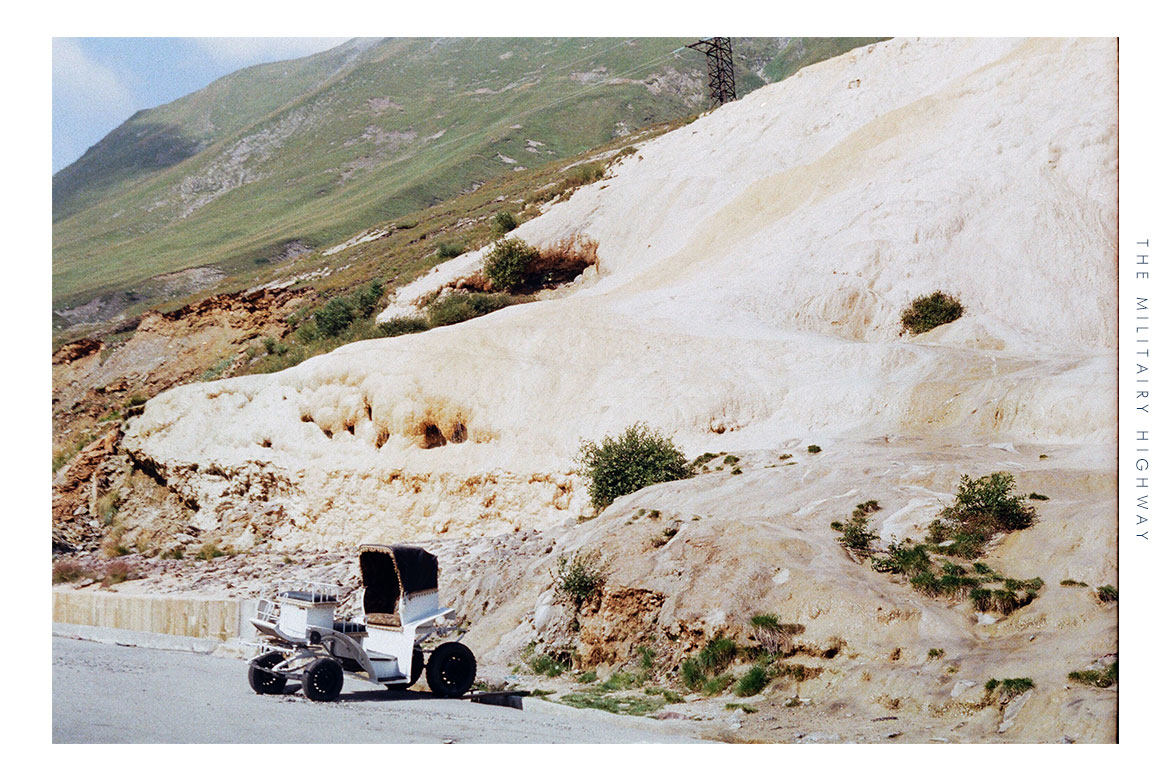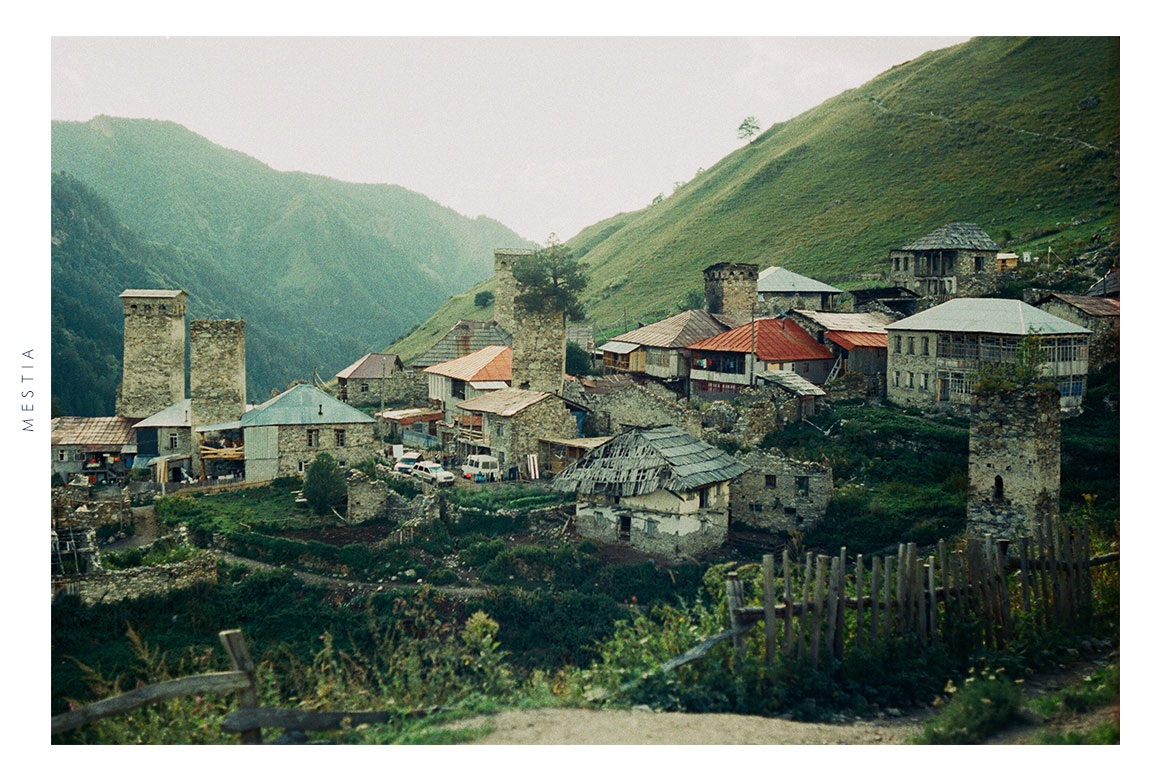 But as it turns out, Tbilisi is a colorful, vibrant and artsy place – small enough to walk through (at least its attractions), but spacious enough to never be boring. A perfect urban excursion after mountain isolation, Tbilisi is filled with Soviet-influenced architecture and Art Nouveau decor. Just a few things that make the city so wonderful – a unique 8,000 year-old wine making (and drinking!) tradition called Chacha; century-old bakeries serving Puri, traditional Georgian bread, hidden right next door to modern cafes; and an emerging Western and global attitude that warmly hosts all kinds of tourists. Tbilisi is the definition of old meets new. It's no wonder some people are calling this city the new Berlin.
Here are some of my favorite places in the city:
What used to be a Soviet sewing factory (hence the name Fabrika) is now a multi-functional creative space that brings together bars, cafes, artist studios and shops, all surrounding a large hostel filled with vintage books and framed artwork. The exterior of this large space is vibrantly decorated with wall paintings, vintage cars and hanging vines.
But it's the interior of the hostel lobby that makes it a go-to spot for a coffee and quick read of something you found at Black Dog Shop, a store filled with books, sketchbooks, posters and prints made by local Georgian artists and photographers. I also enjoyed the pottery at Ceramic Studio 1300, which is right next door.
Each Sunday across Dedaena park, a colorful flea market filled with knick-knacks and Georgian artifacts spreads throughout the grass towards the sidewalks. Post-war antiques, homemade knitwear, analogue cameras and quite literally anything imaginable that visually sums up a Georgian household can be sold there. I especially loved the china sets with Soviet influence.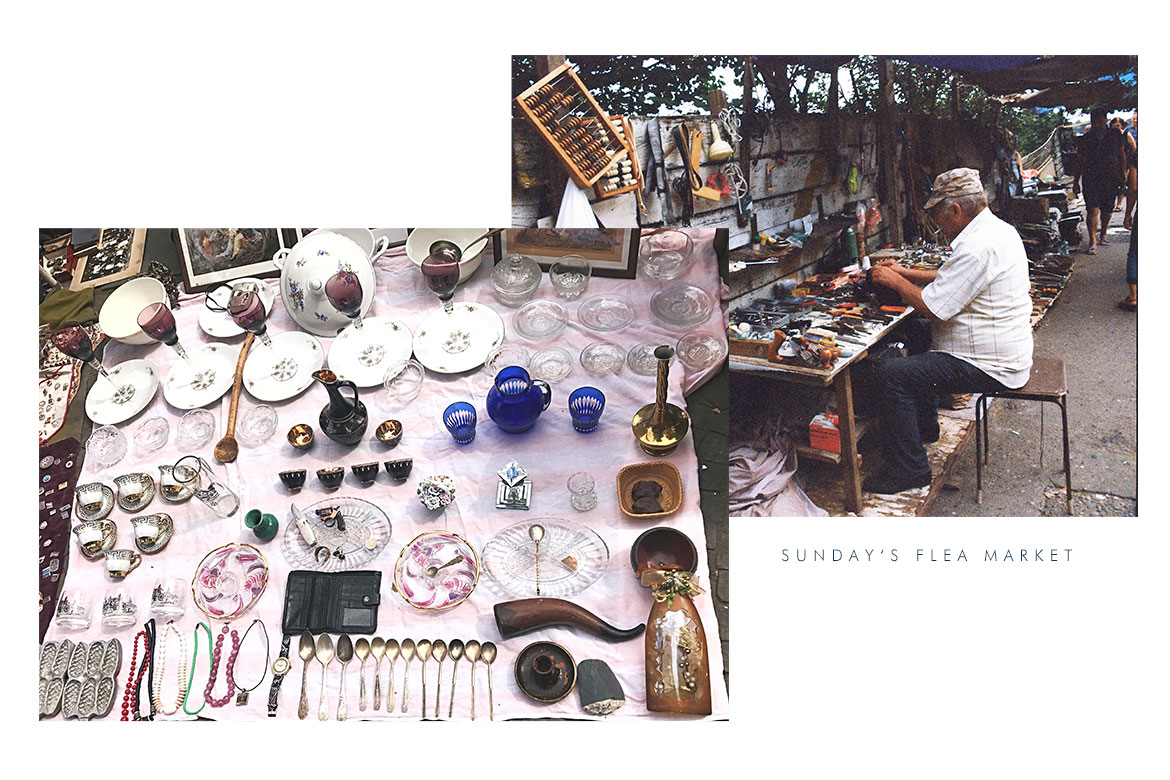 I adored this place not only for its delicious local food (the Gobi here is a must) – but also for its unique interior design that encompasses every inch of the cafe, from the ceiling to the outdoor foliage and the indoor carpets with a Moorish-Persian influence.
This tiny photo gallery and coffee shop hidden right behind the bustle of the main city center visually sums up the landscapes and culture of Georgia through its regional photography. The local photographers here display a range of works showcasing portraits, nature and all that Georgia has to offer.  In the same space as the gallery, there's also a great selection of books, zines, film equipment for analogue lovers – and even a menu with cappuccinos and craft beer.
Tbilisi's Moma differs from those in SF and NYC, but this quaint museum is unique in its approach. It's dedicated to Zurab Tsereteli, a great Georgian painter and sculptor whose work was oftentimes considered controversial, yet globally renowned. You can learn a lot about his influence through a photo-biographical exhibition dedicated to his life and his ambassadorial work as an artist. The main floor of the museum showcases his large expressive oil portraits and sculptures, but it's the special exhibition dedicated to illustration artists, designers and modern artists from the country that's really eye-opening.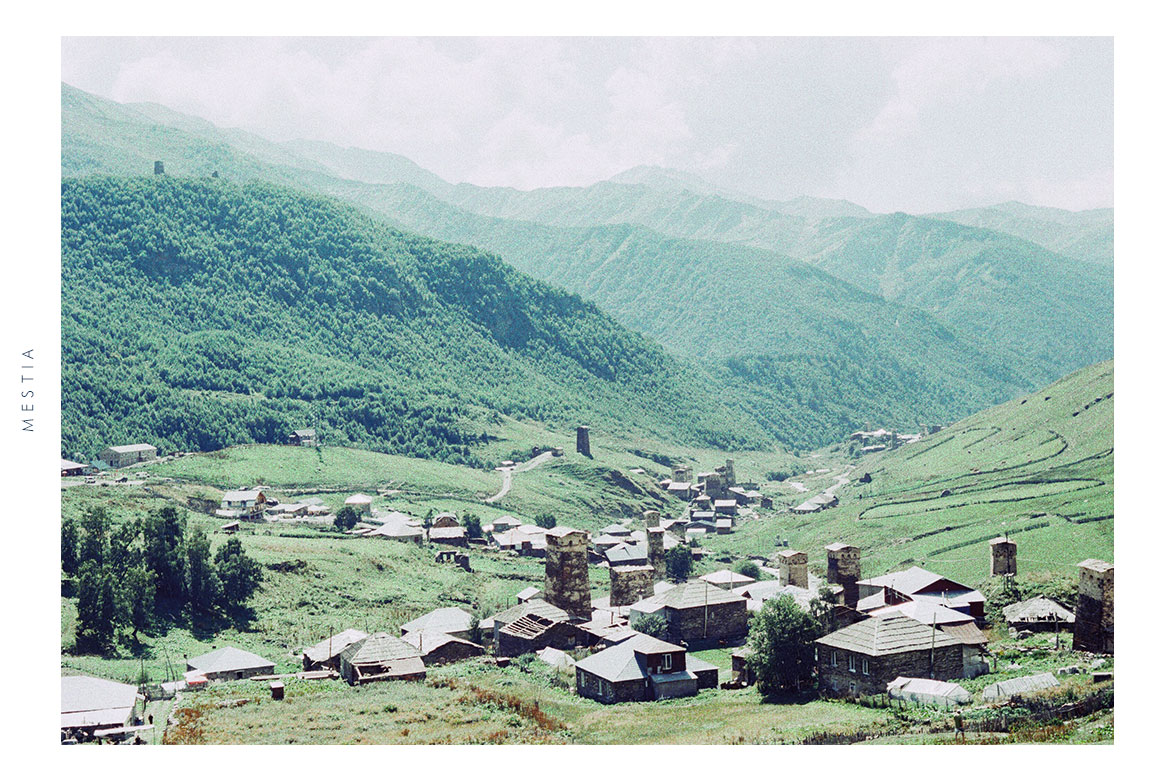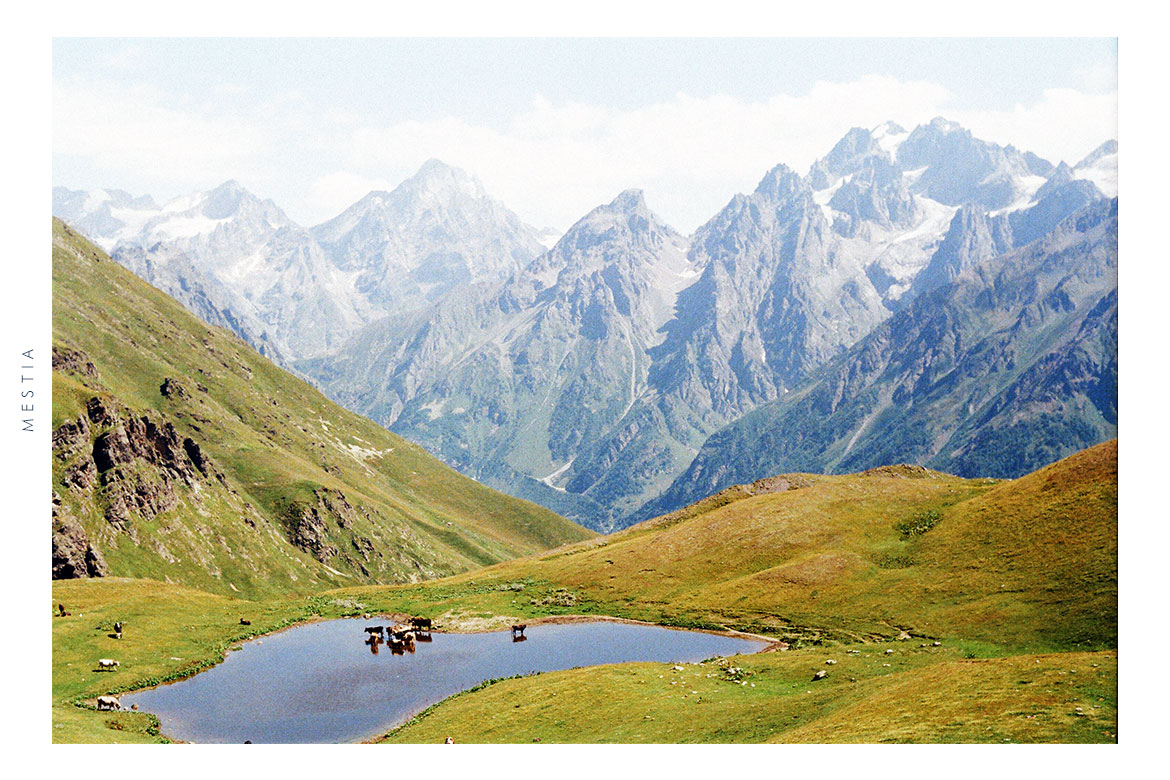 You Might Like These too:
Get in Touch! Get in Touch!
Get in Touch! Get in Touch!
Get in Touch!