For all the detail-oriented people out there, this city will soothe your eyes and light up your designer heart. Here's a look into Stockholm.
Text & Main Image

Yatir Kaaren

Date

December 26, 2018

Est Read time

4 min
Having visited Stockholm many times over the last years, it was only a few minutes into my first trip that I was struck by a certain unique quality it possesses. There are no – for lack of a better term – "design gaps" in this city. By these I mean those little details you've grown accustomed to: the area under your bed at home, outside behind the fence, on the street corner in your neighbourhood. All these hidden spots conceal unfinished work. It's almost as if someone decided to give up because, 'who's going to see this anyways, right?'.
For those with an eye for design and attention to fine details, Stockholm is a gap-less wonder. It's a place that elevates the strive for perfection into a league of its own. Whether it's a shop, a restaurant, a gallery, or even a hotel room, every aspect is superbly done. Beautiful yet practical. The city lives by these two values, which means that if something doesn't fit into both categories, it probably means there's no need for it. If you're interested in reading more about this approach, this 1917 manifest 'Vackrare Vardagsvara' – translated as 'More Beautiful Everyday Things' – would be a good start to your tour around the city. Here are a few musts you shouldn't miss out on:
 A food and design enthusiast's heaven, the Urban Deli is a combination between a deli, restaurant, bar, and a designer hotel. Here you can have the full Stockholm experience: dining, drinking, shopping for special treats to take home, and spending the night in a special underground hotel. To top it all off, the hidden gem of this place is the rooftop terrace, ideal for having some appetizers and a craft beer while soaking up the chilly Swedish sun over Stockholm's vivid skyline. For a different experience of this wonderful store, drop by to the Nytorget branch in Södermalm, and enjoy your Fika at the nearby park.
Sveavägen 44, 111 34 Stockholm  |  Nytorget 4, 116 40 Stockholm
Extra tip: If you're the type of person who likes having windows in your hotel room, check out the Miss Clara design hotels.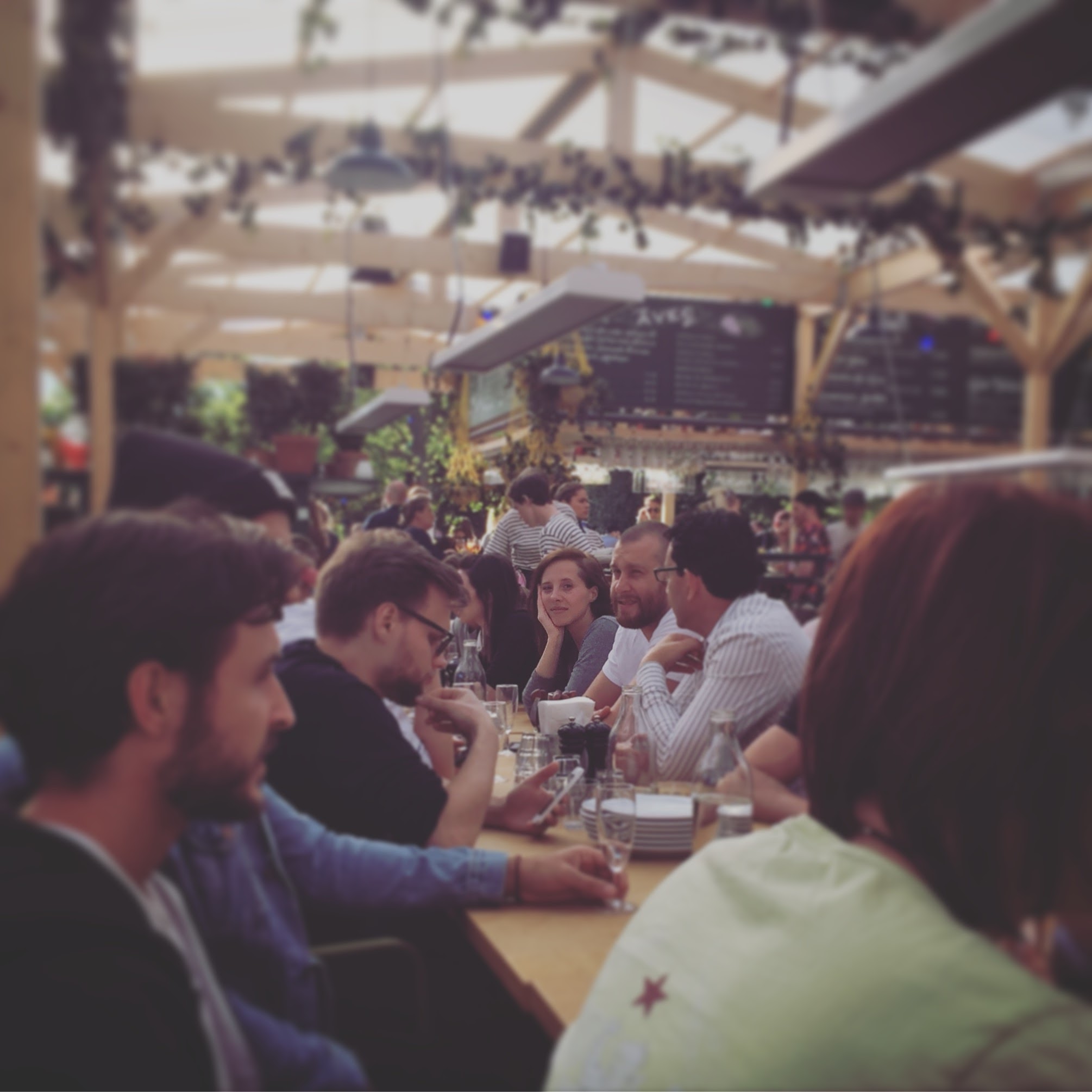 Myrorna is a chain of secondhand stores with several branches throughout Stockholm. The fact that you can find numerous Scandinavian design treasures keeps me coming back here on each visit: everything from '50s light fixtures, to ceramics, Swedish fashion brands, and objects you dreamed of as a design student at very low prices. Side note: it's almost always crowded.
Adolf Fredriks kyrkogata 5, 111 37 Stockholm 
If you want to check out another sweet secondhand spot, head to Zak Secondhand.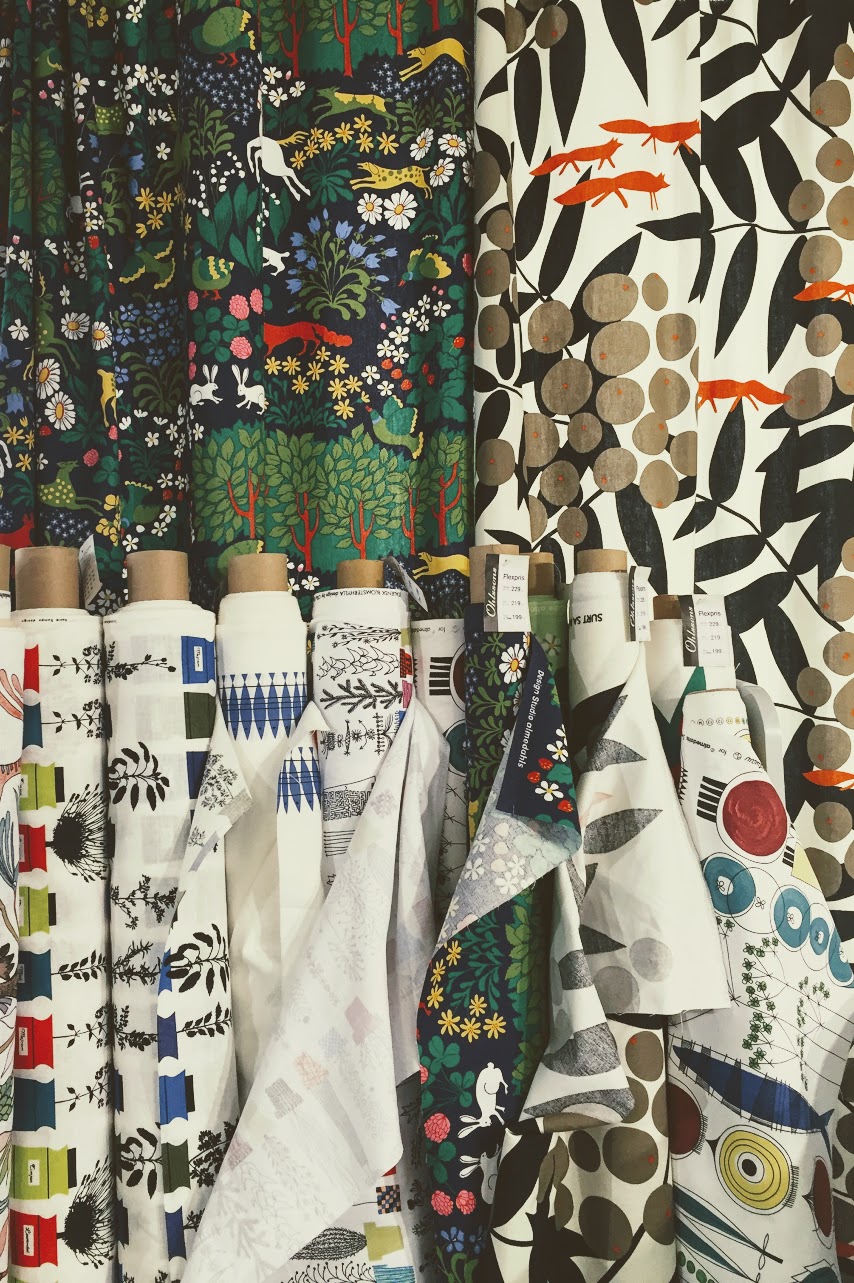 Stockholm's Asian cuisine culture is booming, and one of its most prominent locations is Farang: a Southeast Asian fine dining restaurant, whose specialty is shared dishes and exquisite cocktails. The restaurant's architecture is also interesting. Set in the old offices of an electrical company, the well-preserved open industrial space is accompanied by a rustic interior décor from the original factory hall. If you're visiting with a group of friends, I suggest you just go with the flow and order their sample menu. But if you're flying solo, just make sure to try their soft shell crab in green mango – it's divine.
Tulegatan 7, 113 53 Stockholm
If you're looking for a more casual and hip place to eat, check out Boqueria.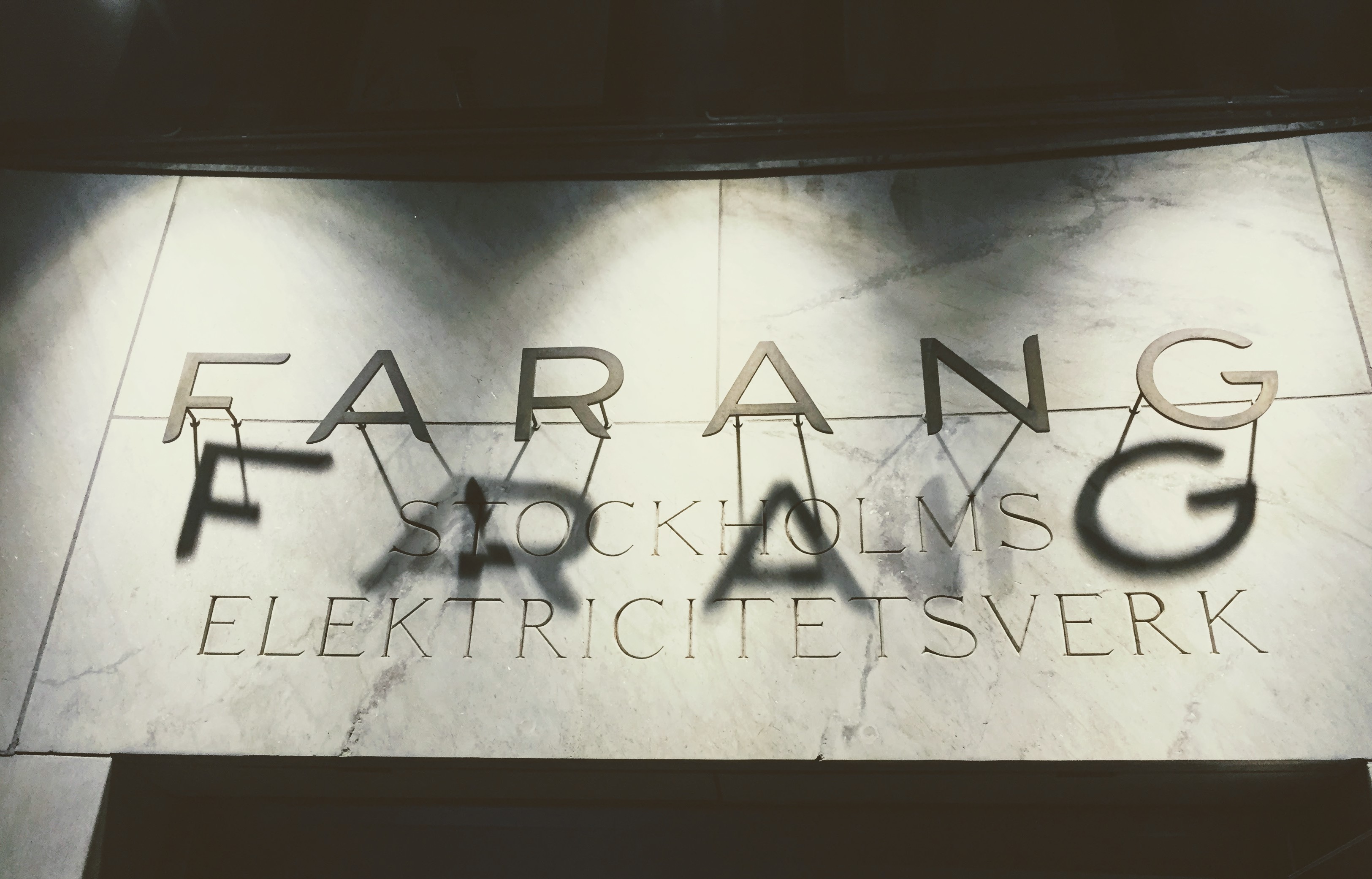 Swedes are impeccably dressed. You just need to accept that you won't look as smooth  as they do, but you can always make the effort. A great place to start is Ecosphere at Hornstull, a clothing store that offers quality fashion items from selected brands. When you shop there, you will not only look great, but you can rest assured that whatever you purchase has been selected with great care and consideration for the environment and natural resources.
Bergsunds Strand 32, 117 38 Stockholm
 For another shopping option, drop by Uniforms for the Dedicated (Krukmakargatan 24118 51 Stockholm).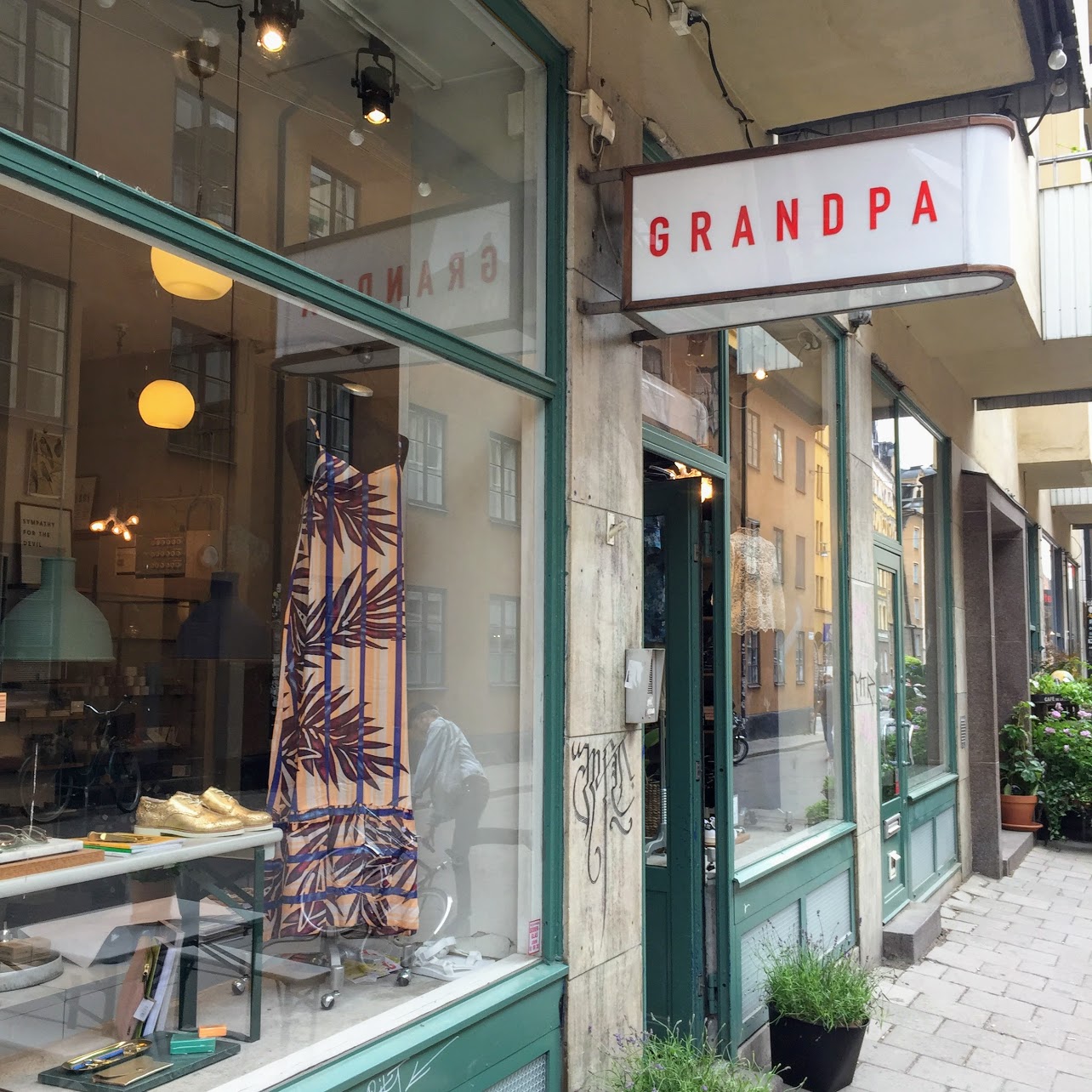 Every year, a few weeks before Christmas, when there's a magical feeling in the air, the city fills up with impressive colors, lights, decor, and the scent of snow. That's when the well-known, lavish NK department store presents its annual Christmas storefront extravaganza. The store, which opened in 1915, is located on Hamngatan St. and since then has been home to the most prestigious fashion and home decor brands. Visiting it is an experience in itself, and even more so during Christmas. Every window tells a story creating a marvelous display of sound, movement, and light. If you happen to be in Stockholm in the holiday season, it's worth stopping by.
Hamngatan 18-20, 111 47 Stockholm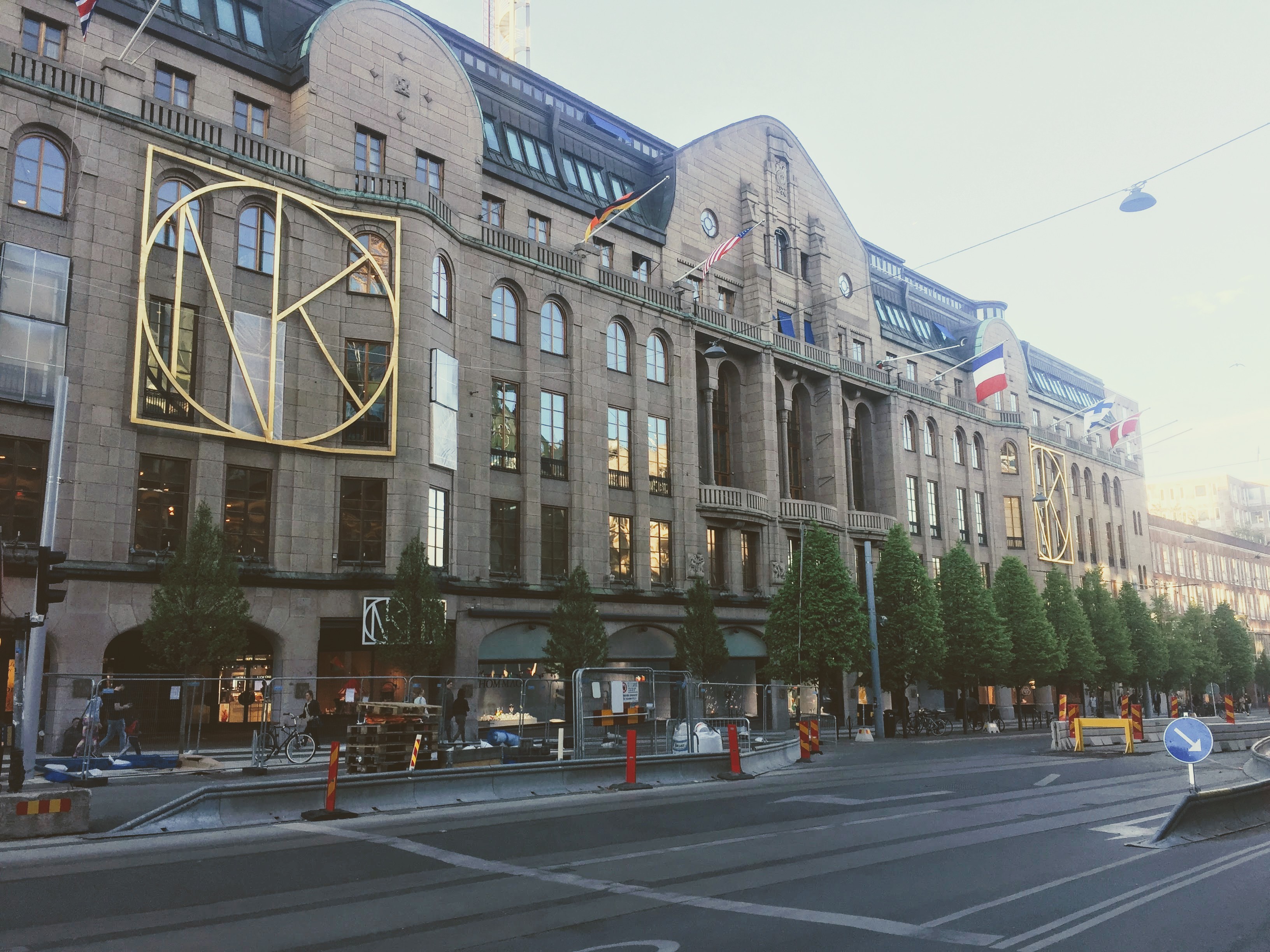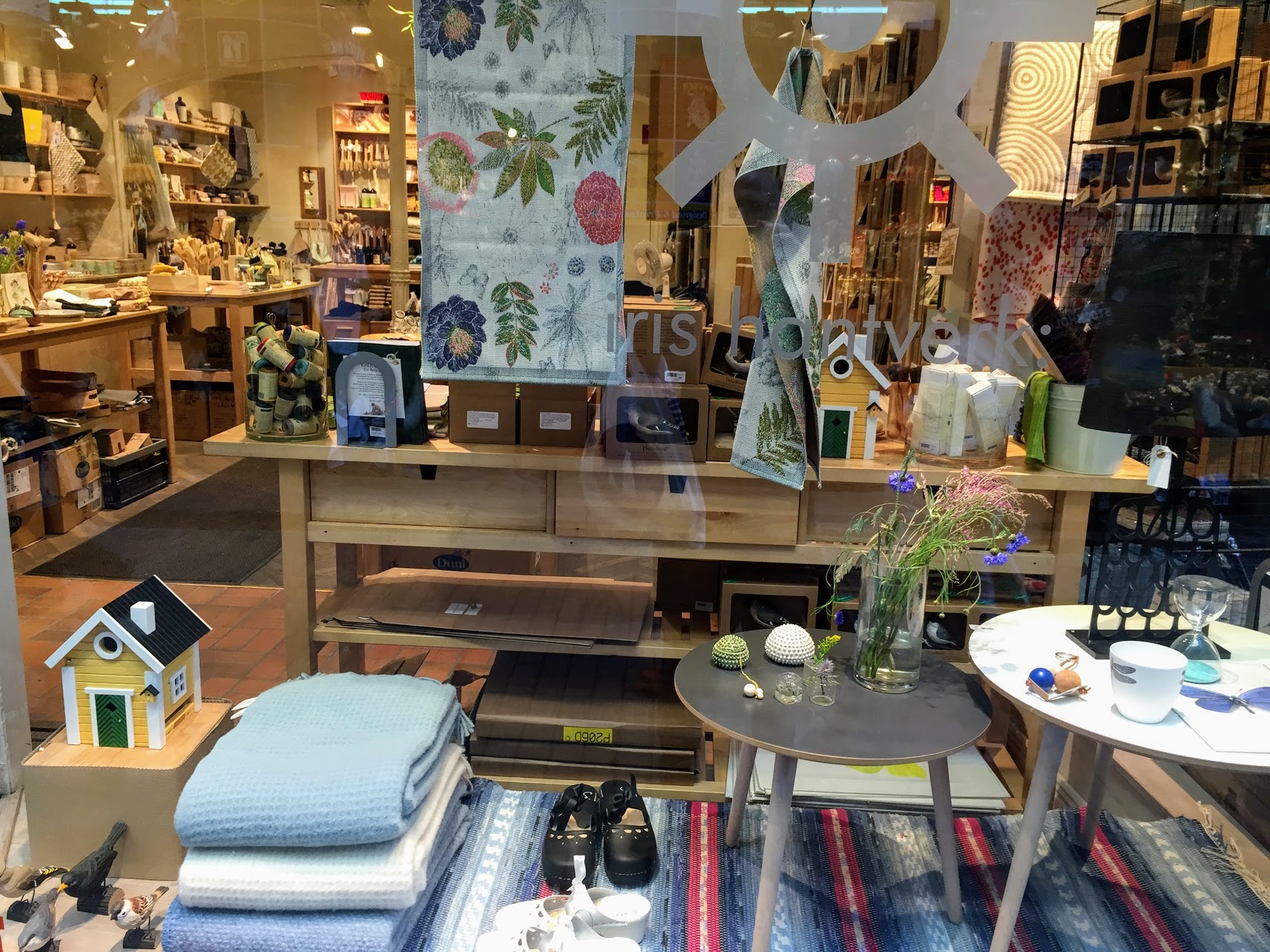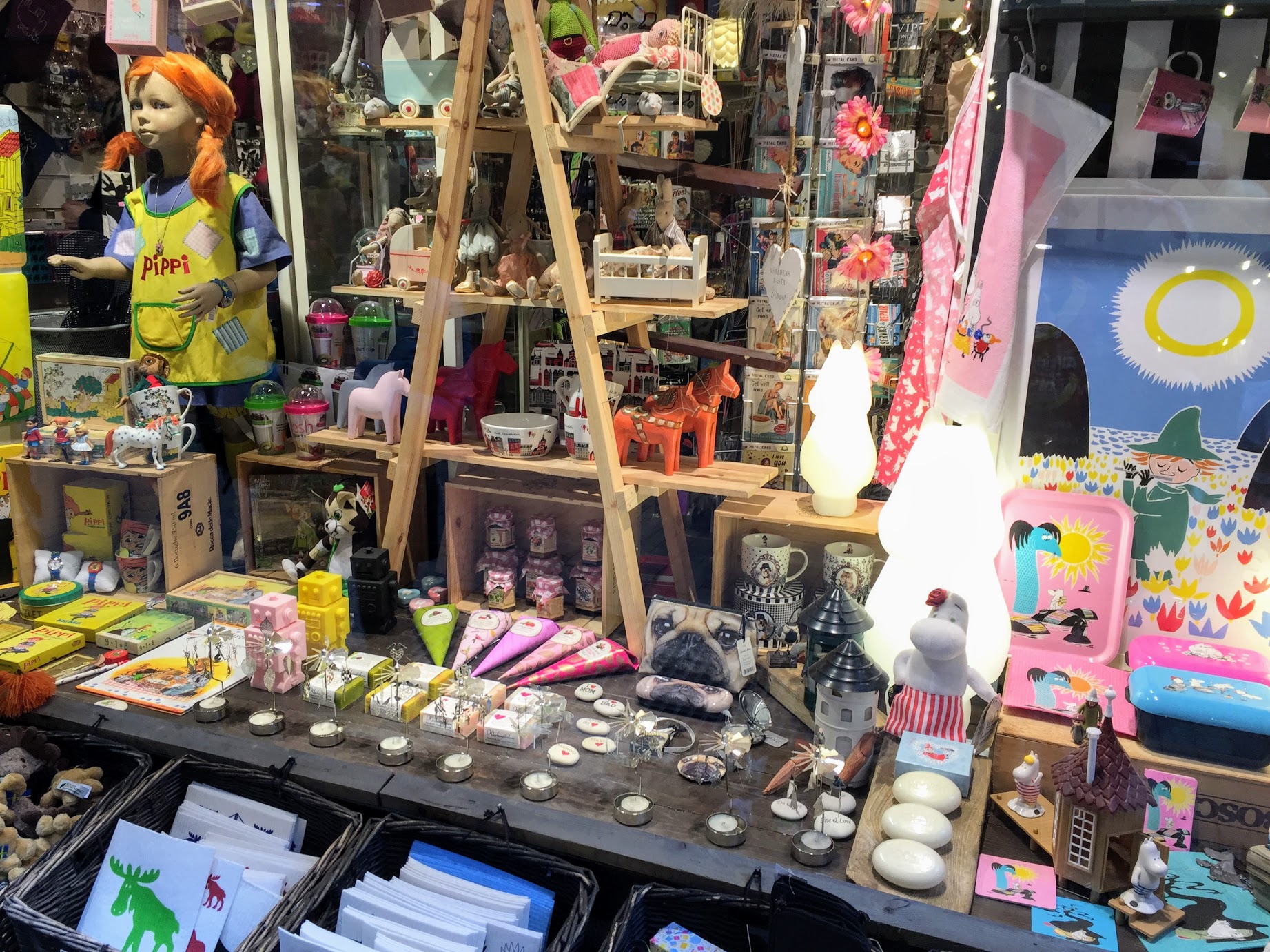 You Might Like These too:
Get in Touch! Get in Touch!
Get in Touch! Get in Touch!
Get in Touch!