Artist, designer and art director Jessie Maxwell Bearden shares insights into the creative process of her unorthodox portraits, as well as important advice for building your online portfolio.
Text

The High on Design Team

Images

Jessie Maxwell Bearden

Date

June 7, 2018

Est Read time

4 min
Looking at Jessie Maxwell Bearden's pop portraits, it's clear that there's more to them than just a depiction of a person's physical appearance. She's created a portrait of Kim Kardashian entirely out of makeup, and her Serena Williams piece is made of nothing but tennis balls – clearly, Bearden is very selective with her materials. In fact, she makes a point of having them resonate something about her subject. Her ability to employ everyday materials and transform them into unorthodox portraits that deliver a message has become her signature trait.
As a lifelong motto, Jessie quotes Herman Melville saying how "it's better to fail in originality than succeed at imitation". Her varying projects, ranging from typography made out of denim jeans to an edible pepperoni-pizza bikini, all start off the same. "I jot down my initial thoughts without any filter, whether those ideas are seemingly impossible and huge, or extremely vague," she says of her process. "From there, I dig through those ideas to find what's practical for the particular project goals, and start planning."
What initially started as Jessie's side projects eventually grew into a successful career. Alongside working with major brands, she continues creating her personal works and celebrity portraits. She values the creativity they bring into her routine because they're "extremely important. They keep your mind fresh and inspired. The projects that excite you intrinsically will always result in the best final product."
Experimenting with different materials as her medium, be it cut-out basketballs or poppy seeds on a bagel, materials play a major role in Jessie's work. "Ideally the material will relate to the subject in a clever way," says Jessie. "Furthermore, if I can use that material in an unexpected way, that's always the best." While certain materials are easier to work with, she still enjoys trying new ones – each coming with its own challenges. "The hardest thing about some of the materials I use is that they degenerate quickly. Because of this I can't take any breaks and have to rush to finish! Flowers are particularly hard to work with since they wilt extremely quickly."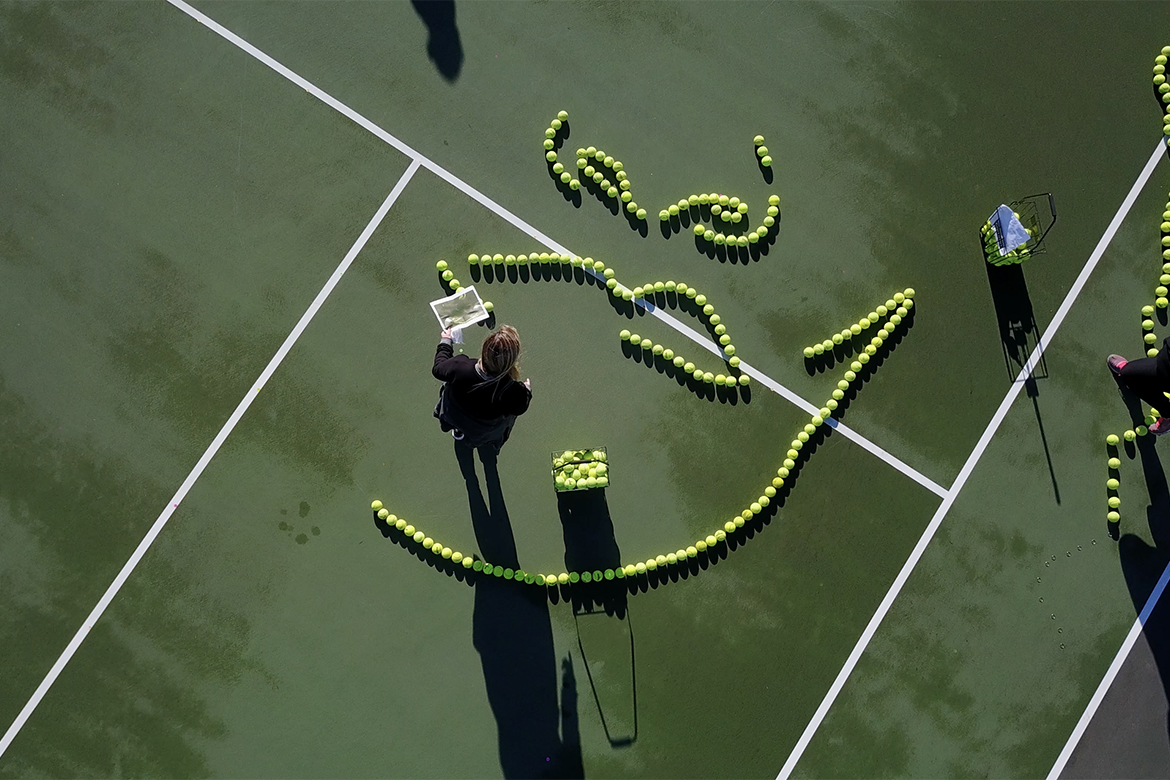 On finding inspiration
One task Jessie never finds too strenuous is that of keeping herself inspired. In fact, she finds inspiration everywhere. "Living in New York, the city is teeming with inspiration everywhere I look," she explains. But not all things are equally enticing, and Jessie stays away from inspirational pitfalls. For her, "digging into Instagram or the Internet for inspiration is too overwhelming, and I like to look to everyday experiences for inspiration to keep things fresh."
Thinking about the artists that inspire her, Jessie names a specific experience. "I went to an Andy Goldsworthy exhibit in Austin when I was younger, and he really inspired me to look at common objects in a different way." She also mentions the surreal works of Dali and fashion photographer Tim Walker as her main influences.
Designing in a world of short attention spans
Lending her advice on creating a good portfolio, Jessie says it's crucial to "remember that viewers' attention spans are extremely short, so it's important to include visual hooks upon first glance that are click-worthy." That's why it's crucial to be able to update your work online and make changes quickly and easily, a feature she values about her new website: "Other site builders I've used in the past have made adding new material a full-day project, but Wix allows me to update instantly."
We liked Jessie's new portfolio so much, that we invited her to create a custom template in the same spirit. Visit Jessie Bearden's signature Wix template to make it your own.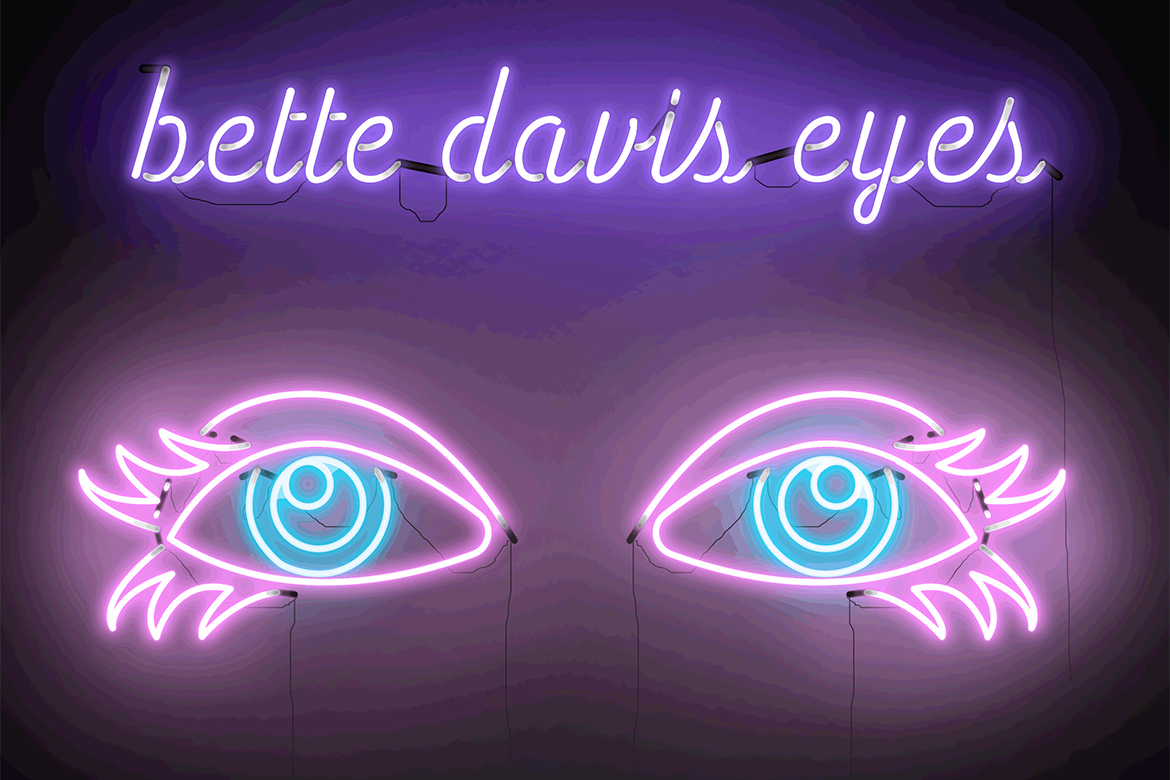 What's next?
Always on the lookout for new challenges, Jessie wants to have a go at more creative directing of music videos. "In my free time, it's fun to pick a song and translate the creativity of a musical artist into a visual manifestation. I have sketchbooks full of ideas for videos". As dream projects, Jessie mentions large-scale works that can be viewed from planes or drones. "I would love see that come to life."
When asked about what would be her choice of materials for a self-portrait, Jessie Bearden replied, "I've never actually thought about that! I think I would use materials from different points in my life to create a portrait that doubles as a timeline of my life so far."
You Might Like These too:
Get in Touch! Get in Touch!
Get in Touch! Get in Touch!
Get in Touch!