In this 'Designers Abroad' edition, we're looking for design inspiration in the crowded dynamic streets of Delhi, India.
Text

Shay Zucker

Images

Dana Onn and Gosha Demin

Date

June 18, 2018

Est Read time

4 min
I stumbled upon India by chance in '08 when I happened to tag along with my dad on a business trip. That's when my love affair with Delhi began. I had no idea what to expect back then, but I found myself overwhelmed by the colors, the smells, and the flavors. A true experience for the senses. Over the years I found myself returning to India time and time again, exploring different areas of the country – but there was something about Delhi that just wasn't anywhere else. It takes time to digest the city; it's crowded, fast-paced and full of contrast. But that's what makes visiting Delhi such a meaningful journey.
As the capital of India, it's a huge city that is home to almost 19 million citizens. With that size in mind, the city obviously has many must-see places to visit. One area that is worth knowing is the vibrant, cultural and ever-growing design scene, which you can find mainly in the southern area of the city. During 2016 I had the opportunity to live and work in Delhi, which opened up a new way to see and explore the wonderful city. With these recommendations, I hope you also have the chance to experience how unique Delhi really is.
Chumbak is a chain store for accessories and designed goods with three locations in Delhi, and about thirty stores in ten other cities in India. The most amazing thing about Chumbak is their collaboration with a number of illustrators, which makes their products highly branded and recognizable. They started out as a souvenir shop, but grew to be much more than that with everything so well-designed.
This is a weekly bazaar located in the open air of south Delhi where you can find traditional arts and crafts. Open every day from 10 am – 10 pm, Dilli Haat offers everything handmade, from traditional metalwork and textile products to gemstones and jewelry. Occasionally, you can catch live shows in the entrance area. The real beauty in this place is that even if you're visiting Delhi alone, a walk through the market will teach you about the unique types of art in each different district. This information is mentioned at the entrance to each store. Also, keep in mind that the entire market spreads over 1.5 amazing acres, so get them legs ready.
This museum is just a feast for the eyes and such great visual inspiration. Unlike other museums that feature old arts, here you can find artistic skills and techniques that are still being used all over India. These are showcased in both closed galleries and open spaces. Other than that, you can sign up for workshops to experience different types of crafts while learning about the rich culture and history of India's tribes. After your visit, drop by the beautiful Cafe Lota inside the museum.
The Lodhi colony was built in the '40s as a housing area for government employees and their families. This place comes with a rich history and is considered quite lucrative. In 2015 the St+Art India Foundation, a non-profit organization, launched a project to transform this neighborhood into the first open-air public art district. This was the NGO's first project in India and one that was named extremely successful, mainly because it revived the somewhat boring area and made it a must-see destination for street art lovers.
This artistic village is located in South Delhi, and I was fortunate enough to live there for a long period of time. The whole place is full of unique boutique shops, like Chumbak mentioned above. You can find anything from art to fashion stores during the day, and in the evening, bars and music venues replace the shopping vibe. It's best to arrive around noon for a little bit of both worlds. This place doesn't have your typical Delhi feel, and is extremely varied; next to Indian models you'll find old hippies and Bollywood directors, all coming to enjoy this artsy atmosphere.
Chhatarpur is an area located in the outskirts of southwest Delhi, and Mandir in Hindu means "shrines". This is the second biggest area of shrines in India and isn't as traveled as others, which may be a plus. In my eyes, the beauty of this place is the visual inspiration you get by just looking around. For me, it's less about religion, and everything about the giant structures, amazing architecture, murals and stained glass. I suggest spending at least half a day to take it all in.
Images courtesy of photographers Dana Onn (Instagram: danaonn) and Gosha Demin (Instagram: goshez); text by Shay Zucker – check out Shay's design portfolio.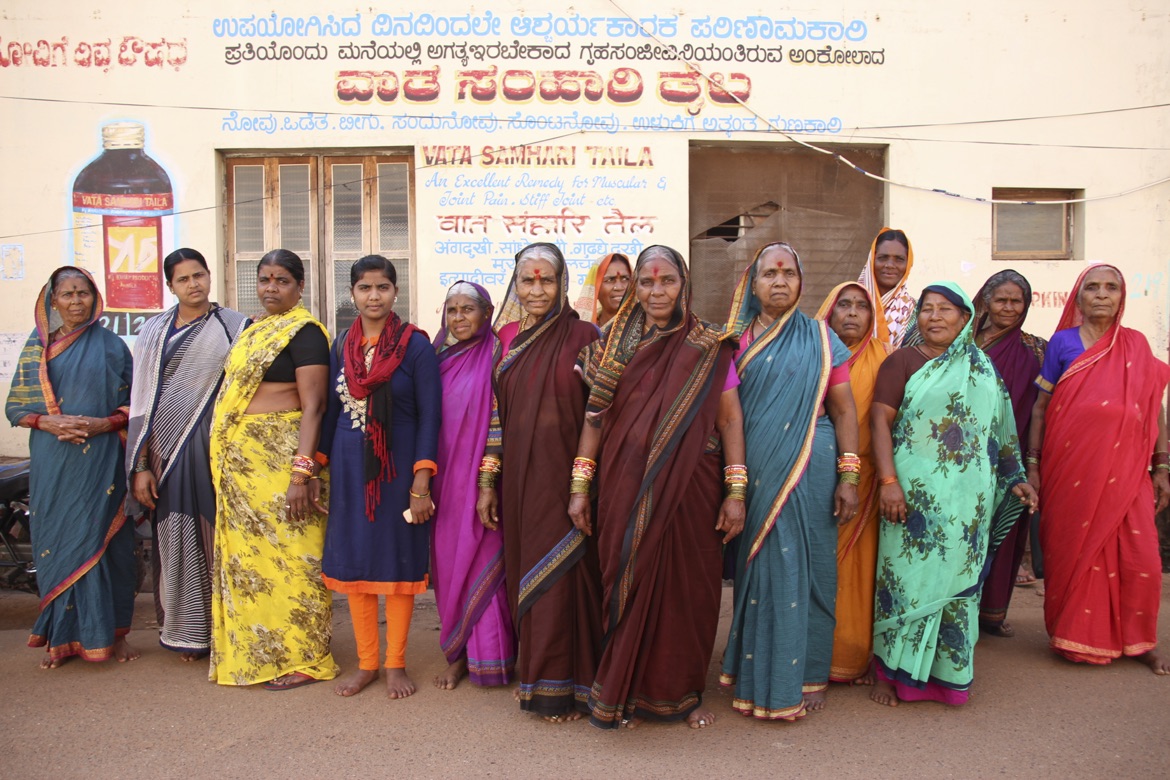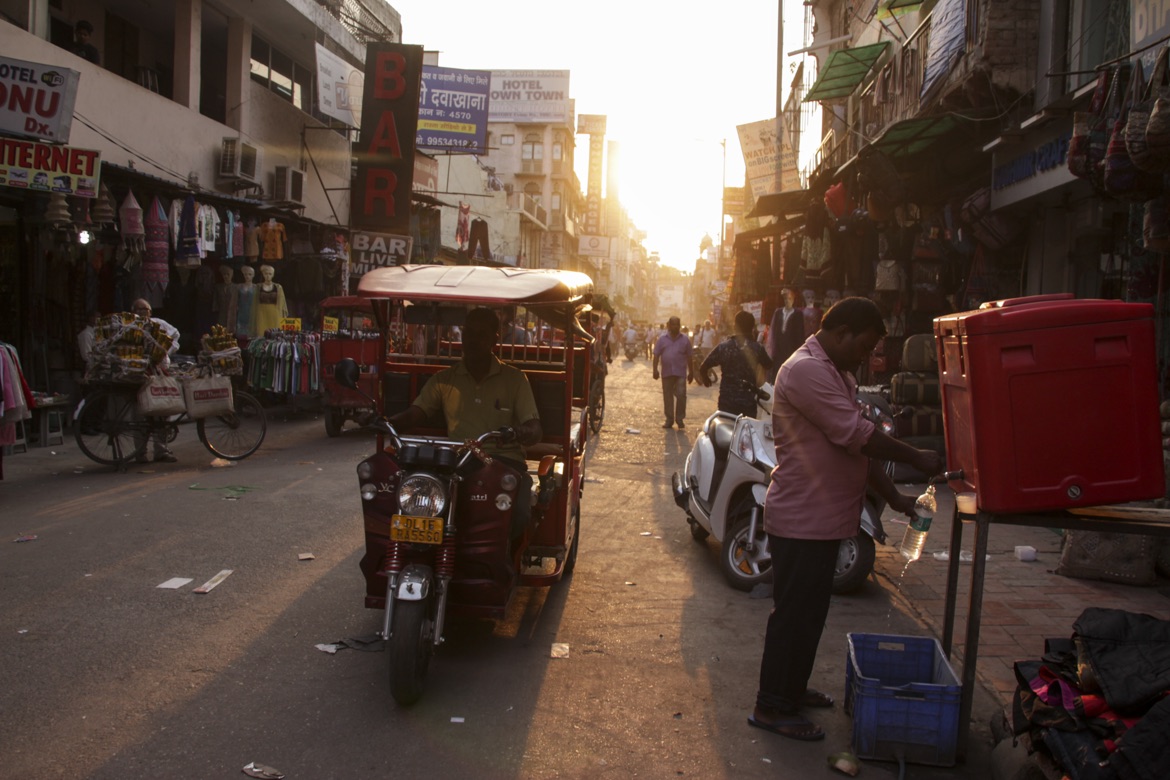 You Might Like These too:
Get in Touch! Get in Touch!
Get in Touch! Get in Touch!
Get in Touch!