In celebration of his new website, the acclaimed lettering artist takes us through his creative process and shares advice for creating a successful portfolio.
Text

High on Design

Images

David Milan

Date

April 19, 2018
For David Milan, a renowned lettering artist, illustrator, and designer, it was graffiti that first sparked his love affair with words. "Everything started when I got into graffiti writing at the age of 15. I began to feel some kind of love for letters at this point. A couple of years ago, I started working with letters again, and that was when my life began."
Despite replacing the wall and spray paint with a tablet and Apple pencil, David never forgot his roots: his new Wix portfolio is strongly influenced by his background in graffiti, starting from the color-infused homepage. Scrolling through his work feels like looking at a digital wall of art, with his flowing strokes creating a dynamic sensation and his effervescent color scheme almost transporting you to another dimension.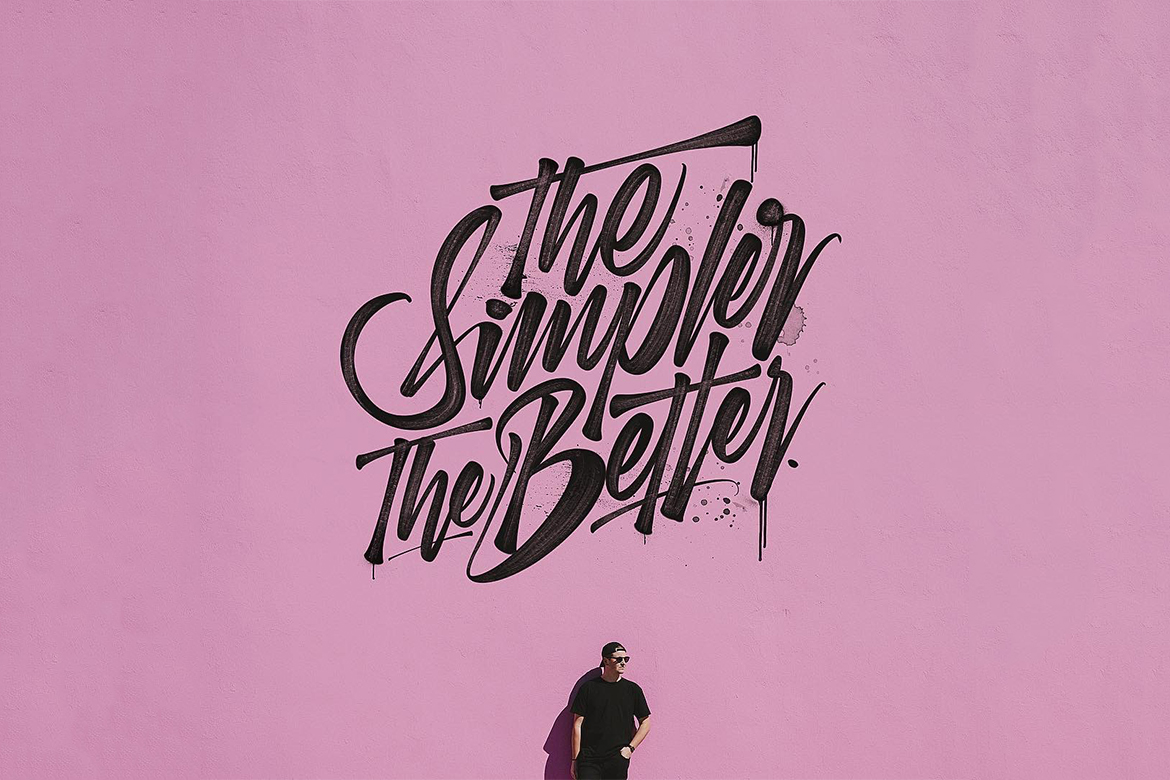 What do you like most about your new site?
I really like the colors and the order of my projects. I feel that it's dynamic and fun while managing to describe me at the same time.
What do you think is the most important feature on portfolio sites?
In my opinion, it's the ability to capture the attention of people, captivate them with your work and get them interested in you. The site must be functional, fast, dynamic and fun. In my opinion, this is key.
What's your typical design process?
Well, my process is basic. The hardest part of my job is finding a good quote or a word (laughing). I could spend hours looking for a good one. Once I have the text, I start to make sketches in different styles. After choosing the best one, I proceed to trace it with a marker, brush or digitally on a tablet. Finally, I put the lettering on a photo or image, adding some effects etc.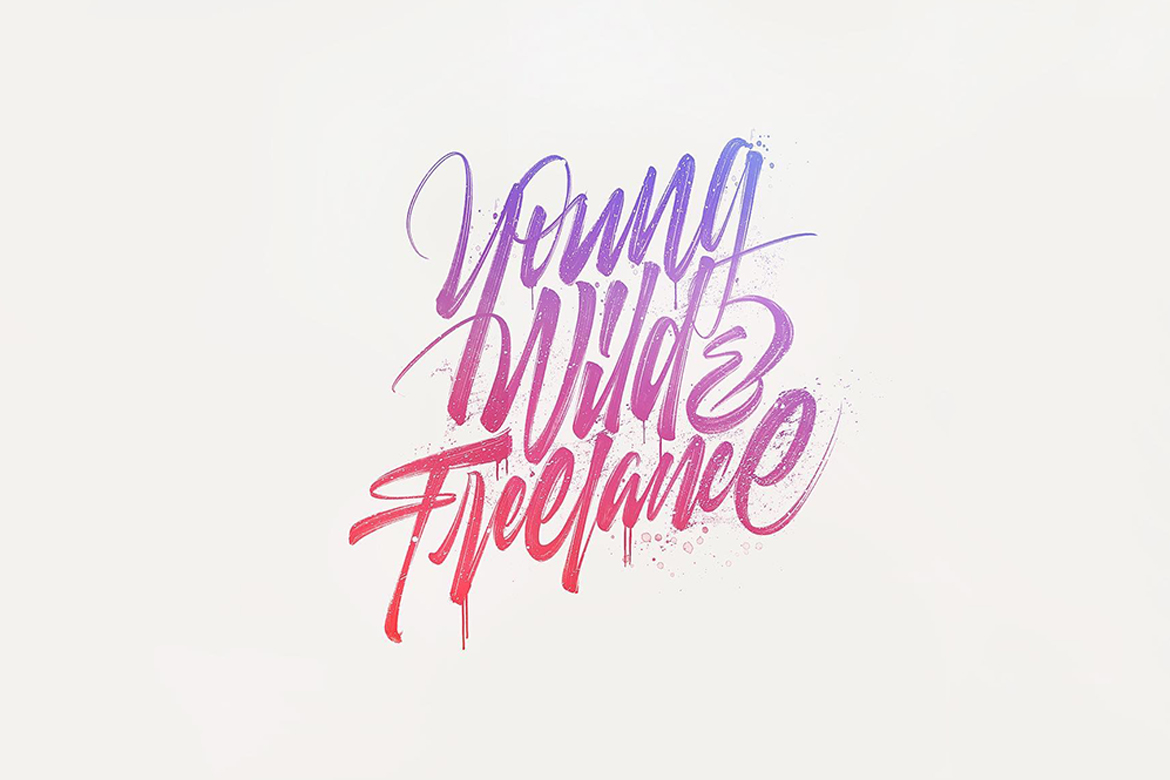 How do you come up with the quotes or ideas?
It's one of my biggest problems. I find it very difficult to choose or to find a good quote. I usually use song parts or find phrases on the Internet.
It seems like most of your works are created digitally – are there any other materials or mediums that you enjoy working with?
Yeah! I usually work with tablets like Wacom and iPad Pro with the Apple pencil, but I also love working with Crayola markers and Tombow brush pens. They're such great tools for every lettering artist. As for the digital process, I usually work with Photoshop for different cool effects.
How do you keep yourself inspired? Where do you find inspiration?
Social networks and graphic design portals help me a lot. I get inspired by many artists who are great designers. Music and my workspace are also very important to me.
Feeling like you've hit a brick wall? Check out David Milan's colorful explosion of shapes and type to add some neon love to your day.
You Might Like These too:
Get in Touch! Get in Touch!
Get in Touch! Get in Touch!
Get in Touch!