We're thrilled to kick off our second-year collaboration with the Awwwards Conference in Berlin with our talk, "Starting from Scratch".
Text & Main Image

High on Design

Date

February 5, 2018

Est Read time

1 min
We're excited to announce our return to the Awwwards Conference, this time in Berlin. Hagit Kauffman, VP of Design, will give a talk called "Start from Scratch" covering her favorite subject: web design. Hagit will discuss the challenges a company of over 120 million users faces – like developing simple and intuitive design tools for a broad audience on one hand, and on the other, complex and intricate tools for professionals to create from a blank page.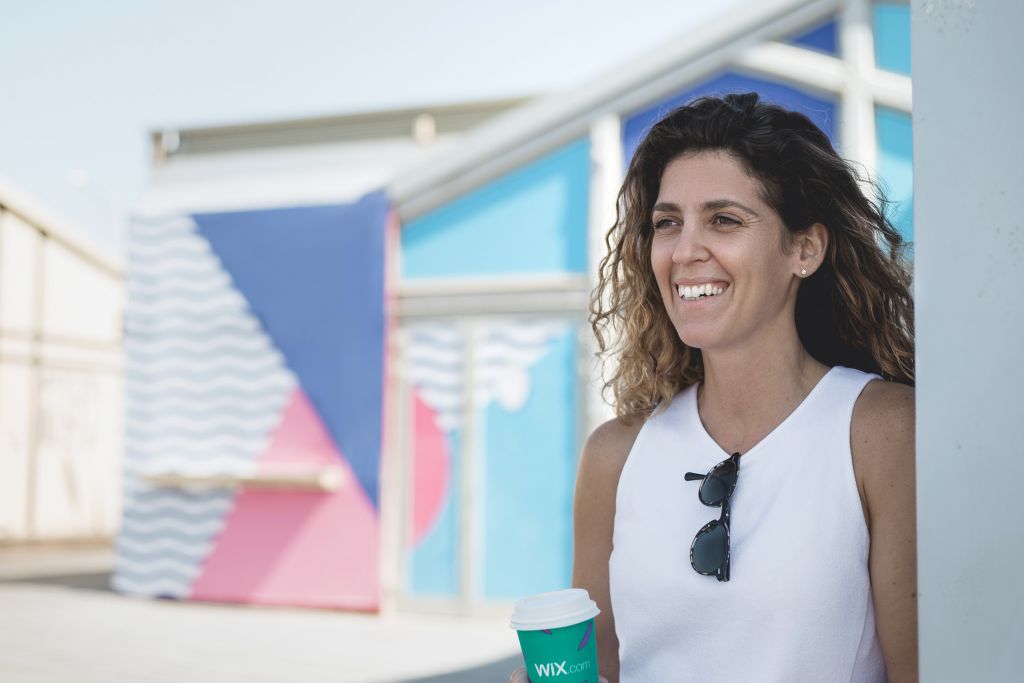 Hagit will also introduce Naama Hoffman and Erez Attias, two designers from our in-house studio, who she challenged with creating their dream website from a blank page in 14 days. Naama and Erez will take the crowd through their creative process with a day-by-day story website using the Wix platform. No brief, no design restrictions, no developers.
If you're in the area, come see us at the Awwwards Conference or catch it right here when we publish their live-streaming site.
Where: Langenbeck-Virchow-Haus
When: February 8, 2018, 4pm
You Might Like These too:
Get in Touch! Get in Touch!
Get in Touch! Get in Touch!
Get in Touch!