The time has finally come to launch the "Wix Design Library"! Read about our exciting project.
Text & Main Image

Shelly Peleg

Date

November 13, 2016

Est Read time

2 min
Even though it's been awhile since we launched it (six months, but who's counting) – we're still super excited to share this project with you. So here it is, drum roll please! The Wix Design Library!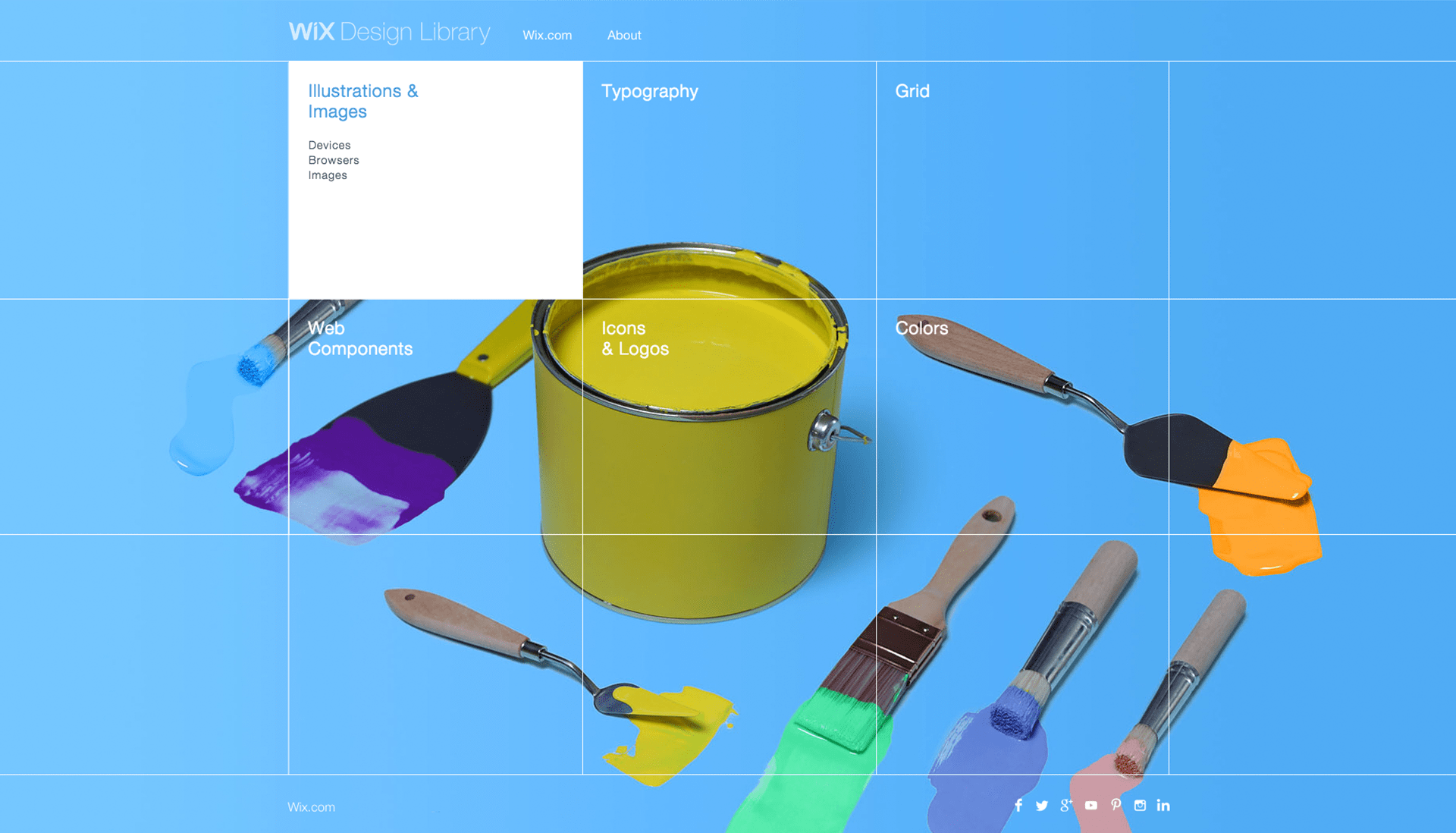 This is our beloved design library, which includes our brand guidelines, our visual assets and every design specification for any element you can think of – colors, typography, images, logos and much more.
It might seem obvious for a design team to create such a thing, but it actually took us quite a while to get here, and we're super excited. It was the classic case of the "cobbler who walks barefoot" – we design all the time, but for others. For clients within the company, for our products and of course, for our users. It's easy to get caught up in the daily flow of work and put aside our own projects.
In this case, we took it upon ourselves as our own project to create this library. The reasons why it's necessary are countless (and obvious, really). Every design team needs an organized, updated library of design assets that all designers have access to. It's especially important when you're working in a huge and constantly growing studio such as ours. It makes life and the design process simpler, quicker and better.
So on the 16th of March, 2016, we hit the "Publish" button in the Editor and the Wix Design Library finally came to life! We were so excited about the project that we decided to do something special for the launch. We wanted to create something funny, special and memorable as we announce it to the whole company.
We decided to stay true to form, and stick with the same theme and styling that was created for the library's amazing images. We put our heads together, and came to the conclusion that if we covered rulers, pencils and brushes in paint, why not cover our designers in paint as well? It seemed only natural. 🙂
So here they are, all of the creatives behind the Design Library Website: Lior, Head of Site Pages Design Team; Orly, Head of Design Dev Team; Dafi, Designer for the Design Dev Team; and Andrew, UI Expert.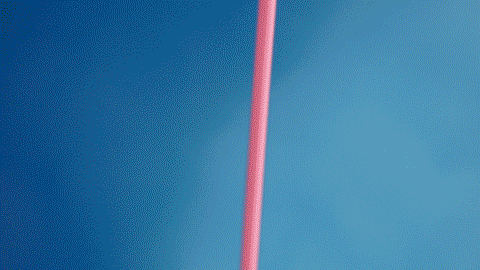 You Might Like These too:
Get in Touch! Get in Touch!
Get in Touch! Get in Touch!
Get in Touch!